When we think about families–those here in our Worship Center family and those within our community–there is one truth we know: God is writing an amazing story within each child and adult. Like a puzzle, our lives have lots of pieces–snapshots of our life experiences.

As a church we have an opportunity to connect a piece or two in each life-puzzle. The piece you connect might be through creating environments, crafting a message, preparing a snack, leading a group, or playing a game. All are valuable because each thing we do as a team provides an opportunity for someone to meet Jesus.
Sticky Faith is "a ministry framework and parenting philosophy backed by practical and proven ideas to help develop long-term faith in teenagers."
Within the first half of 2017, Worship Center's Student Ministry team, which ministers to children from birth to high school graduation, began a journey with Fuller Youth Institute. Fuller has created an approach to ministry they call Sticky Faith, "a ministry framework and parenting philosophy backed by practical and proven ideas to help develop long-term faith in teenagers."


Following this "Sticky Faith" concept, the team has been asking themselves key questions:
What would Worship Center look like as a "Sticky Faith" church?
What shifts need to be made in in our ministry to students?
As a congregation, what shifts would be necessary?
Throughout the process, the Student Ministry team acknowledged all the great things taking place in each age-specific areas. There are awesome team members and amazing events, resulting in some pretty cool life changes in our students' lives. What was lacking, however, was overarching intentionality in some key areas. Ministry leaders realized that they were not providing a holistic plan for families and volunteers. Through their time at Fuller, it became clear that the team itself truly needed to be unified with more intentionality.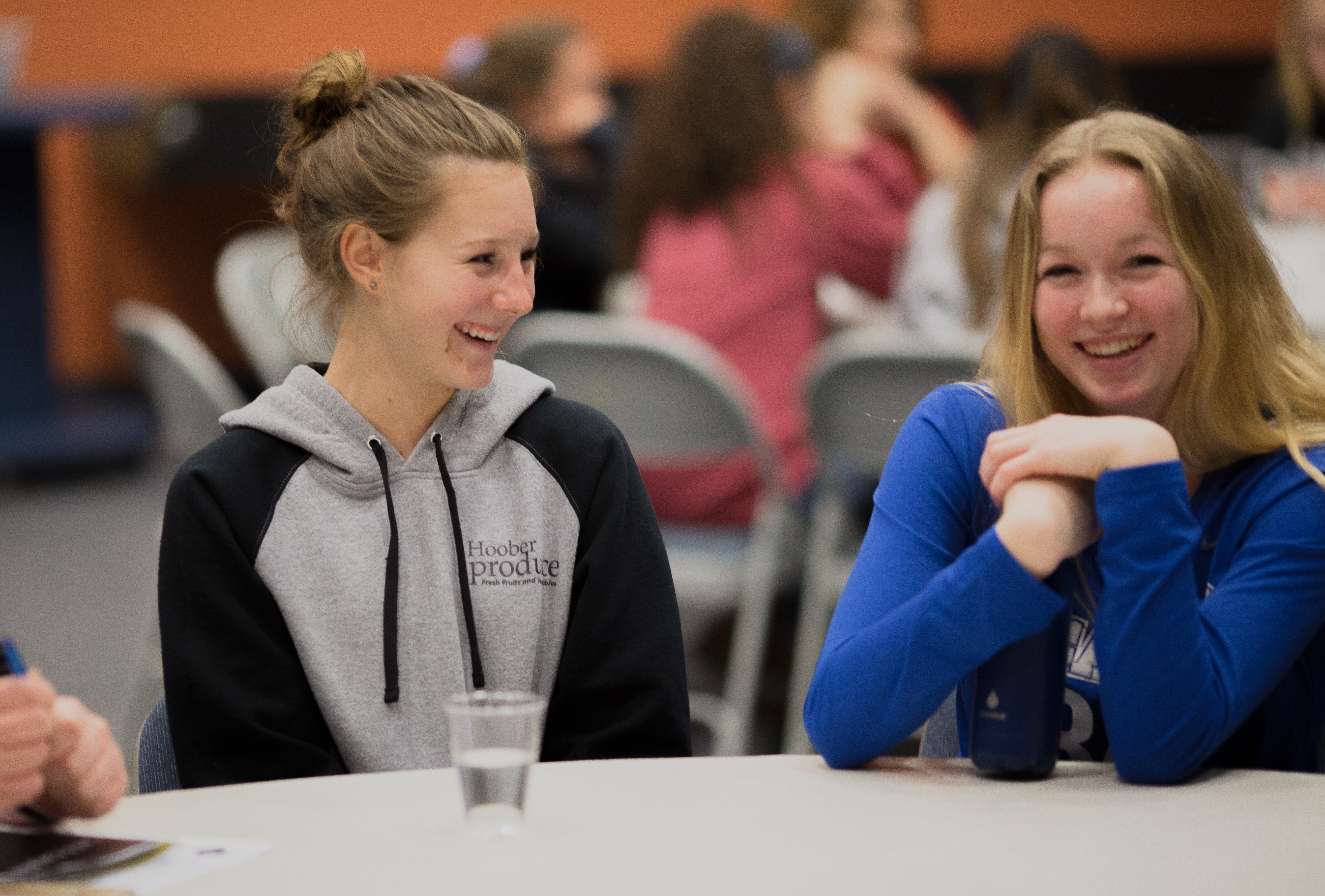 With all this in mind, Student Ministry leaders committed to being more intentional in four key areas:
1. How the Student Ministry Leaders function
The gifting of each team member has been identified and how each strength will utilized to compliment the whole team. The team intends to align volunteers, making sure they are serving in the position that best fits their individual gifting.
2. In what is taught and how the core values of Worship Center are implemented
Students need to learn sturdy foundational principles. In math, you start with number recognition, then counting, and before you know it, long division and Calculus. How the Gospel is taught, including spiritual truths and the principles of tithing, serving, global and local outreach, worship, small groups, need to correlate as one year builds on the next.
3. About having intergenerational gatherings
Student Ministry leaders are working on building environments where people of all ages are learning about Jesus together. This is referred to as "sitting at the same table." They intend to provide the space for these intergenerational in worship, serving, learning, and growing together in small groups. Research has shown a startling trend. Students who have five or more adults from church invest in them between the ages of 15-18 are less likely to leave the church after high school.
4. In parent communication
Team leaders want parents to know who they are and about the ministries available for their kids from birth to high school graduation. It's important that families know why they care about their children. Their passion is not only to show up in their kids' lives, but to partner with them, as well.
It's exciting to see the new direction our Student Ministry is heading. If you have questions, would like further information, or would like to speak with someone about this area of ministry, call the church office to speak with Josh Grine, Student Ministry Director and High School Pastor.