You may be familiar with the commandment, "You shall not murder" and think, "That's one commandment I don't expect I will ever break!" But Jesus compared speaking in anger towards someone as serious as murder. Ouch!
"If you call someone an idiot, you are in danger of being brought before the court. And if you curse someone, you are in danger of the fires of hell" (Matthew 5:22).

God's law says do not murder, and Jesus said don't let anger control your actions. Uncontrolled anger leads to hate. If anger leads to hate and hate can lead to murder, it's important to deal with anger. But how? God's Word gives us a pathway out. I believe this commandment reveals the essential principle of forgiveness. The essence of this principle has two parts: releasing justice to God and receiving freedom from God. We need the power of God to free us from letting anger control our actions. Walking in forgiveness is the antidote to walking in anger. Here are three keys to remember concerning forgiveness:
Forgiveness is not forgetting.
You've heard the phrase "forgive and forget," but forgiveness actually starts with remembering–remembering what Christ has done for us on the cross, paying the penalty for our sins. 1 John 1:9 says that, "if we confess our sins to him, he is faithful and just to forgive our sins and cleanse us from all unrighteousness."
Jesus said, "If you forgive those who sin against you, your heavenly Father will forgive you. But if you refuse to forgive others, your Father will not forgive your sins" (Matthew 6:14-15 14). Forgiveness towards others is a big deal to Jesus!
When we truly forgive those who don't deserve it, we truly understand the depths of God's forgiveness of our sins because we don't deserve it.
God's forgiveness is not conditional based on our act of forgiving. Our act of forgiveness merely makes his love more comprehensible. When you remember how someone wronged you, yet still choose to forgive because you remember what Christ has done, you begin to discover the powerful truth behind what Jesus is saying. To forgive and remember is much more Christ-like, generous, and rewarding than attempting to forgive and forget.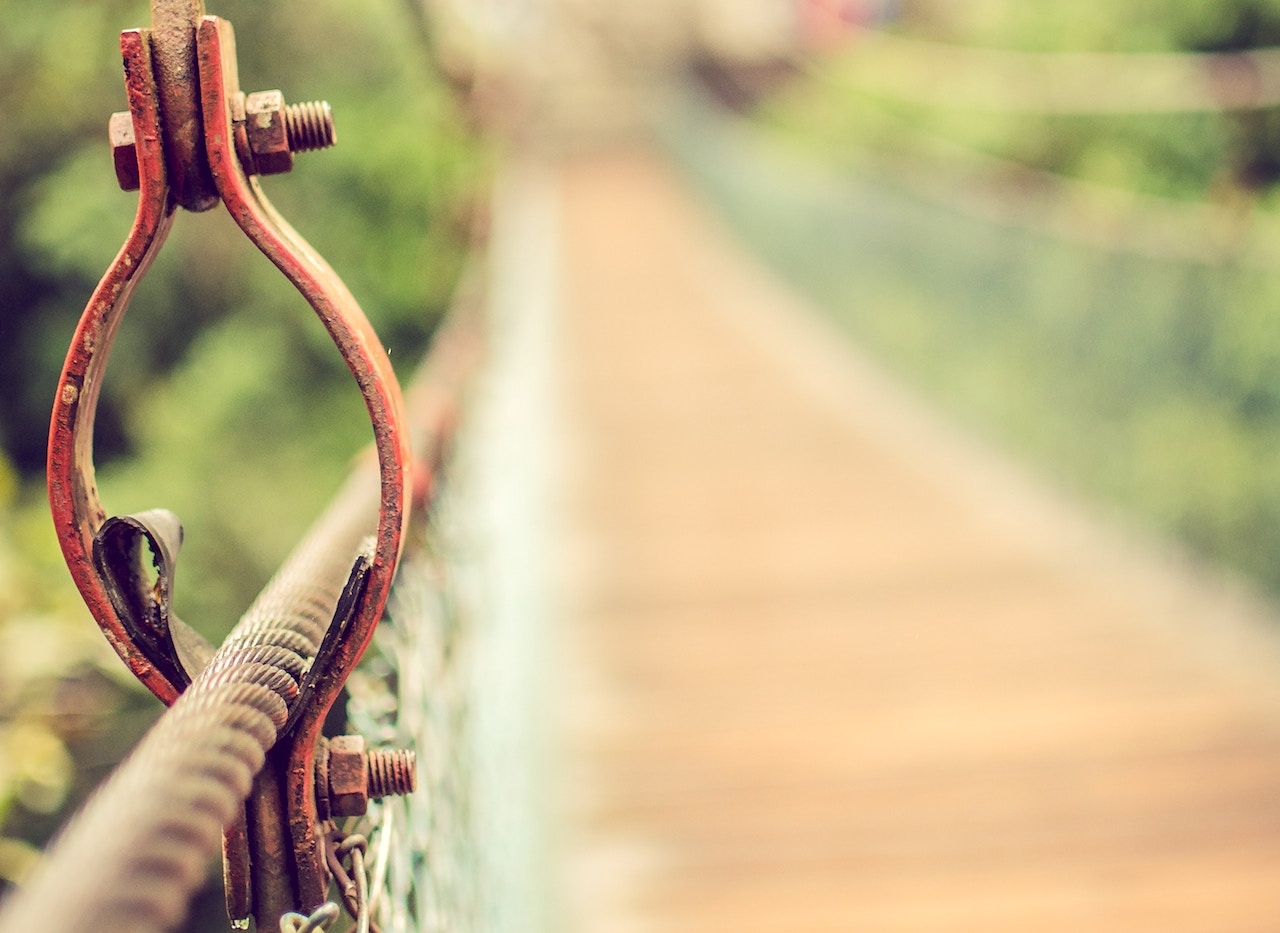 Forgiveness is releasing justice to God.
We like justice. If you've been wronged, it's okay to acknowledge the wrong. Forgiveness is releasing the justice to God. Justice is God's job. Doing good is the job of each of us. Forgiveness is trusting that God's justice is better than our judgment. Our role is releasing it into God's hands rather than taking matters into your own hands. Paul encouraged in Romans 12:19 - 21, "Dear friends, never take revenge. Leave that to the righteous anger of God. For the Scriptures say, 'I will take revenge; I will pay them back,' says the Lord. Instead, 'If your enemies are hungry, feed them. If they are thirsty, give them something to drink. In doing this, you will heap burning coals of shame on their heads.' Don't let evil conquer you, but conquer evil by doing good."
Forgiveness doesn't affect the past, but it changes the future.
Don't let evil get the best of you; get the best of evil by doing good. To forgive is to release a prisoner, discovering that the prisoner was you. The principle of forgiveness is releasing justice and receiving freedom through what Christ has done.
Forgiveness is a journey.
Forgiveness is not an event–it's a journey. There is a starting point and an ending point. The starting point is a decision to forgive. A decision to release justice to God. A decision to not blame someone else or hold resentment. A decision to not let the sun go down on your anger. A decision to "get rid of all bitterness, rage, anger, harsh words, and slander, as well as all types of evil behavior. Instead, be kind to each other, tenderhearted, forgiving one another, just as God through Christ has forgiven you" (Ephesians 4:31-32).
The ending point is getting to the place where you can pray for those who have wronged you. Pray that they experience God's redeeming love. Love those who have wronged you, do good to those who hate you, bless those who curse you, pray for those who hurt you. Treat others the way you want to be treated.
Jesus said, what good is it if you love only those who love you first or do good to those who do good to you. When you love those who have wronged you, do good to them. Your reward from heaven will be very great, and you will truly be acting as a son and daughter of the Most High God–kind and compassionate to those who are unthankful and wicked.
What's holding you back from extending forgiveness?