Why would Worship Center offer a service on Monday night?
Throughout the Gospels, Jesus continually invited people to take steps of faith rather than stay where they were. He invited Peter to step out of the boat to walk on water. He invited the disciples to feed over five thousand people with just five loaves of bread and two fish. He invited the lame man to stand up and walk to experience healing.
There are many other examples of his invitation to take a step out of what's comfortable and into the unknown. At Worship Center, we desire to go after the harvest, which usually requires a step of faith. And a step of faith usually requires change.
Behind the Decision
The process of making the decision to adjust our Sunday service times and add a Monday night service was a blend of research, discussion, and prayers of discernment. We sensed God asking us to make a move to these new service times, which is requiring a step of faith. Some have expressed excitement about the opportunity of a Monday night service, while others have asked, 'Why Monday and not Saturday?'
The simple answer is that we believe God is leading us to offer a non-weekend service option. We used to have a service Saturday nights but discontinued it in the fall of 2015. Some people really valued that option, so I'd like to offer a bit more insight into this specific decision.
"...pray that our hearts would be expanded for the kingdom of God, that we as a church would have the same love and compassion for people that Jesus showed, and that compassion would move us to action."
Before deciding to add the service Monday night, our teams discussed many different options, including going back to a Saturday night time slot. When Worship Center introduced a Saturday service in the mid-nineties, it was because employers were beginning to ask their employees to work Sundays. Employees could "opt out for religious reasons," but we felt God leading us at that time to provide a service opportunity on Saturday nights so people didn't have to choose between work and church attendance.
Our culture has changed dramatically since then. Employers generally don't ask if working on Sundays creates an issue. Kids of all ages have sporting events and tournaments that are often scheduled from Fridays through late Sundays. It seems more and more individuals and families are away for an entire weekend.
We also found the Saturday night/Sunday morning schedule to be much more demanding and draining on volunteers and church staff families than we even realized. We were asking many to give up both Saturdays and Sundays on a regular basis, and while we recognize some sacrifices must be made when serving, we felt we could do better.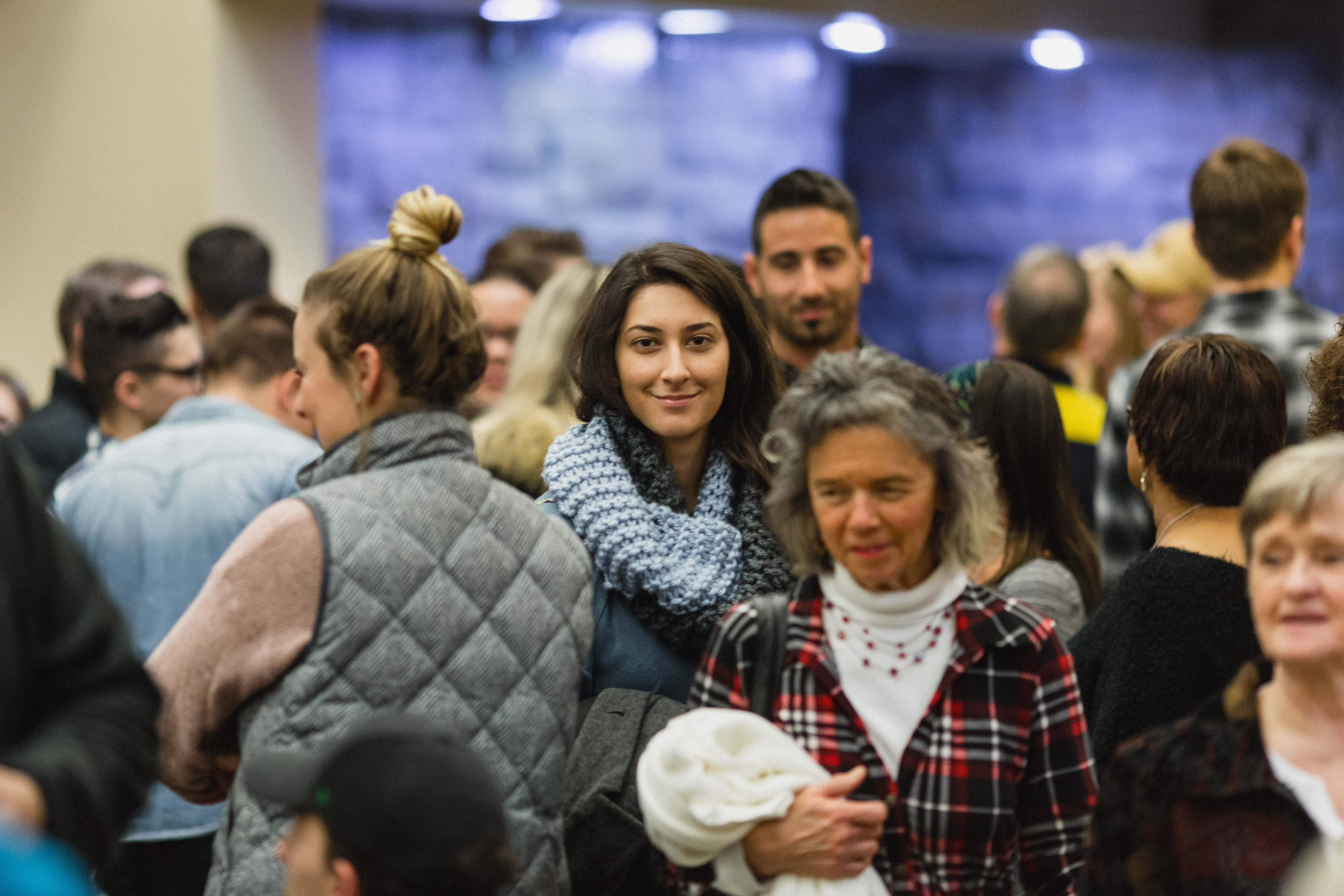 Reaching More People
Although this is our present reality, our intent is the same as it was back when we added the Saturday service: we want to provide opportunities for people to attend church so they don't have to make the hard choices between work or family activities and church attendance. We felt God was and is leading us with a more clear direction toward adding a non-weekend service.
We hope you would consider coming to the Monday night service if it works with your schedule. We also encourage you to invite someone to attend with you. We are planning for it to be a bit more casual than Sunday morning. There will be a meal offered beforehand for a nominal fee to provide a time of connection and community. Most importantly, we believe there is a harvest of people who are not able to come to a weekend option to be reached with the Gospel of Jesus Christ, and we'd love for you to be a part of it!
As we take this step of faith, please pray that our hearts would be expanded for the kingdom of God, that we as a church would have the same love and compassion for people that Jesus showed, and that compassion would move us to action.
You Might Also Like:
Matt Mylin introduces the newest sermon series entitled, "Stronger." How do we strengthen our roots so that we...