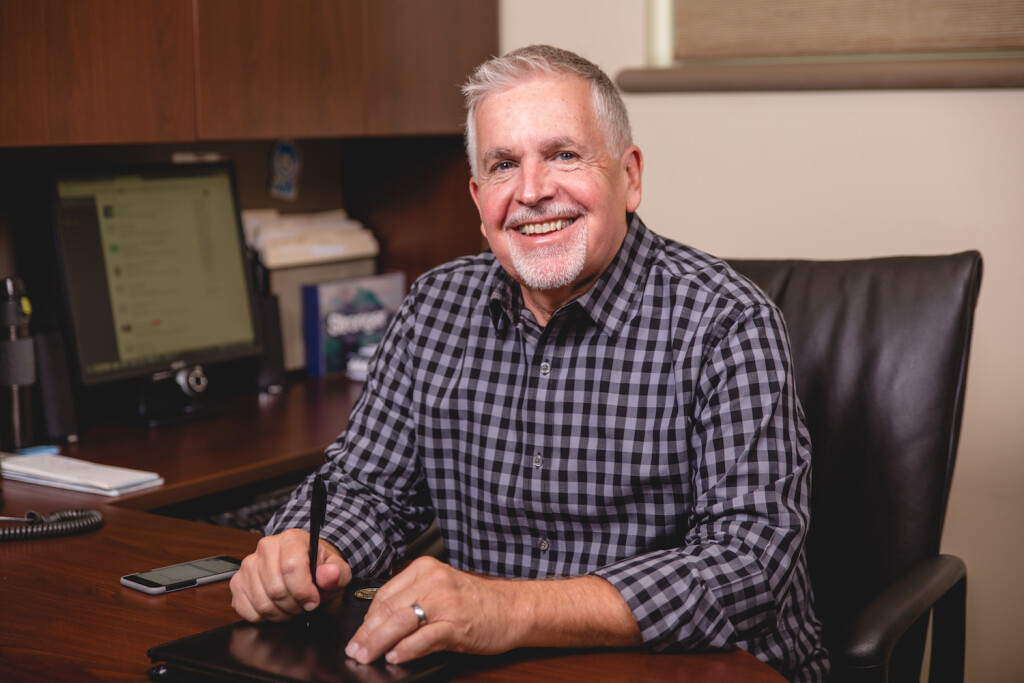 ---
Don Neff
Executive Pastor
Office: 717.656.4271
Don came to know Christ at age 15 at a Mennonite Church (his background) when his mother and some of her prayer partners made Don "their target that year." Don says God rescued him from feeling like he had to obey all the rules to earn God's favor and acceptance.
Don is a 1970 graduate of Lancaster Mennonite High School. He attended Eastern Mennonite College for one year and later attended Living Word Training Center. For 11 years, he owned and operated a dairy/poultry farm and a bed and breakfast with his wife, Doris. In 1984, Don came on staff as the Small Groups Director at Worship Center and moved into the Associate Pastor role in 1987. He also added Executive Pastor to his responsibilities in 2004.
As Executive Pastor, Don oversees the administration of daily business and ministry functions. He works closely with the Lead Pastor and assists with providing leadership to the ministry and staff. He is also part of the Executive Team, the leadership group of pastors of Worship Center.
Don also serves as team leader to the Finance Director, the Hospitality Director, and the Building & Grounds Manager. Direct responsibilities also include oversight of legal/board items, and staffing and human resource matters.