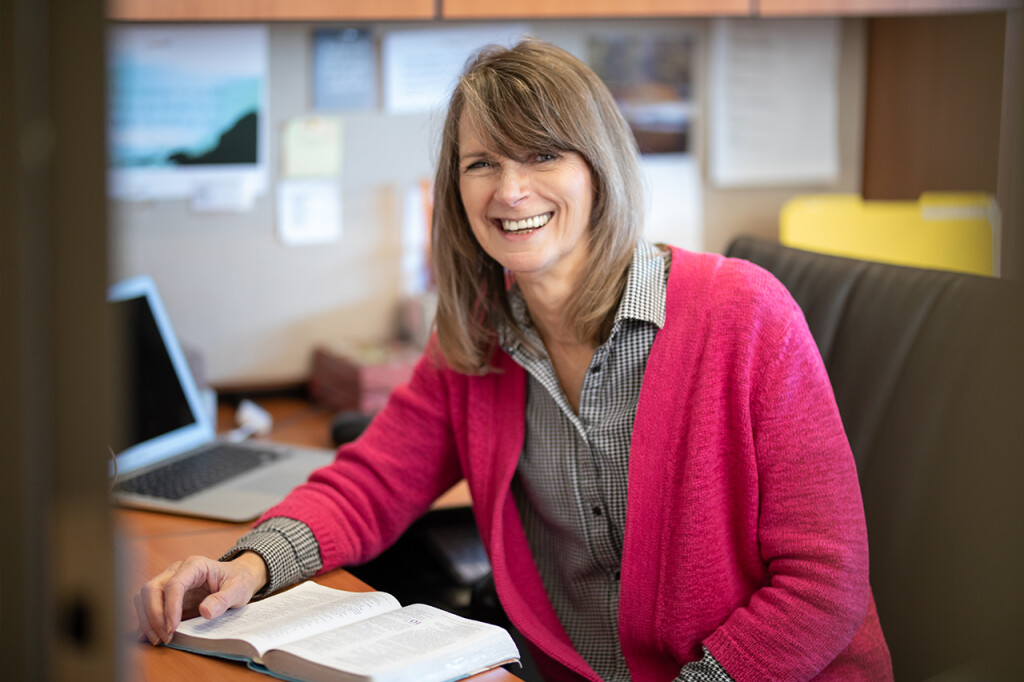 ---
Judy Beiler
Care & Visitation Pastor
Office: 717.656.4271
On staff since 1993, Judy provides assistance and care to families during times of illness, death, and other life situations.
Judy was raised in a home by parents who loved God. She asked Jesus into her life at age 9 as she prayed in her room. The rest of her life has been spent learning to walk out her faith. In 2006, Judy and her daughter, Courtney, were in a traumatic car accident, from which they experienced both physical and emotional challenges.
She says she has experienced God's healing - easy to say, but words that barely represent the journey of recovery. She would never have chosen this trauma for her life, but would never trade what she's learned through it - the love and support of family, trusting God through difficult times, regaining confidence, and understanding who God is a little bit better.