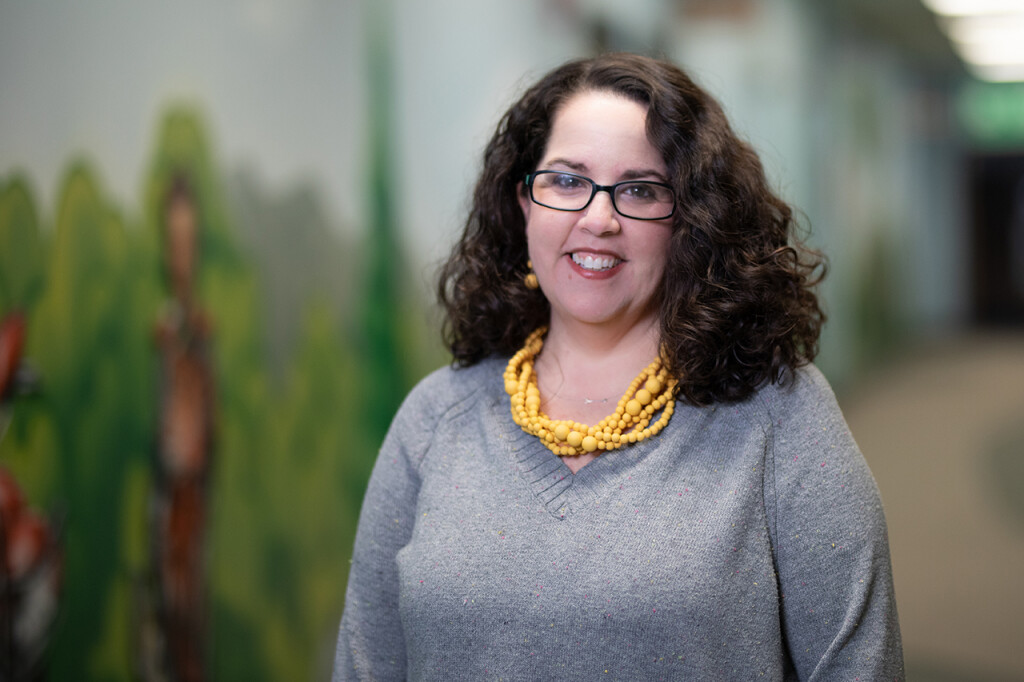 ---
Alison Lewis
WCKids Elementary Pastor
Alison provides direct oversight and supervision to the preschool and elementary program, with the goal of providing a fundamental understanding of the Word of God in an age appropriate manner. She's been part of our staff since 2000.
Alison committed her life to Christ at age 10, but says she had a life-changing "God-moment" when she was a freshman in college. It was then, at a WC youth event that she rededicated her life and began a personal journey of building an authentic faith.
She says, "Life with Jesus is freedom. I used to see it like rules, but that is not what it's about. Knowing He loves me and has a unique plan for my life brings ultimate joy and freedom."