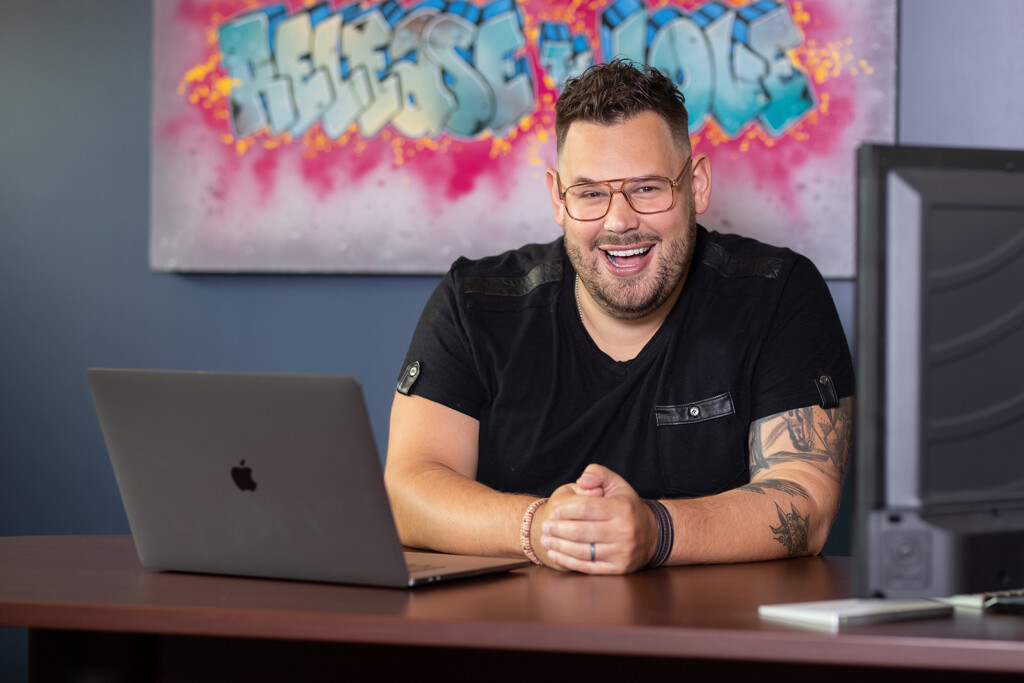 ---
Dustin Leed
Digital Ministry Pastor
I'm passionate about Jesus and the hope he brings to each and every person — no matter what they've been through or where they are.
As a church, we have the amazing opportunity to utilize each and every digital tool available to reach people — at any time and any place — with Jesus' message of love and hope. And that love and hope isn't only for inside a church building.
So, how do we pastor people we can't see?
Our team lives on the cutting edge of technology and ministry to create content to reach people, wherever they are, captivating them with the opportunity to experience the good news of Jesus and have a growing relationship with him.