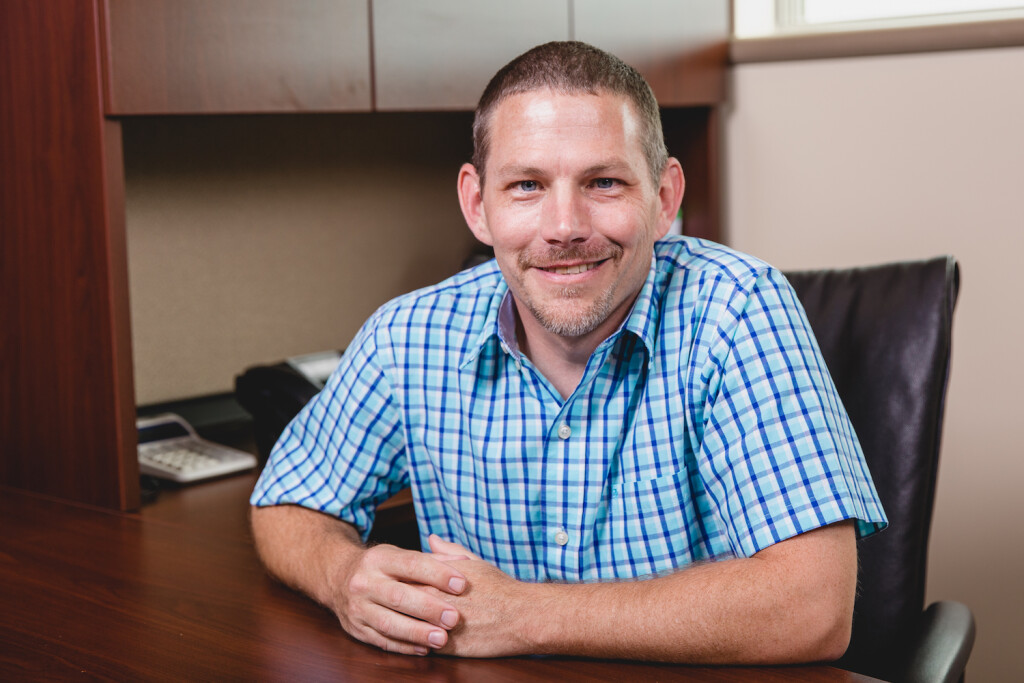 ---
Chris Lautsbaugh
Global & Local Outreach Pastor
Chris, his wife, Lindsey, and their two boys, Garret and Thabo, moved to Lancaster from South Africa in 2017 to fill the role of Global & Local Outreach Pastor. He is also part of the Executive Team.
Chris and Lindsey have been involved in outreach for most of their adult lives and have been serving in South Africa for the past 13 years. Chris attended Worship Center as a teenager. When he sensed God's call to outreach as he graduated from Living Word Academy, he took a step by getting involved with YWAM. He has been a Worship Center Outreach Partner for over 20 years!
Chris's years of leadership and outreach experience will be a tremendous asset in leading in the Outreach Pastor role. In addition, both he and Lindsey bring a genuine heart to see Worship Center be effective in bringing the Gospel to our community and our world.