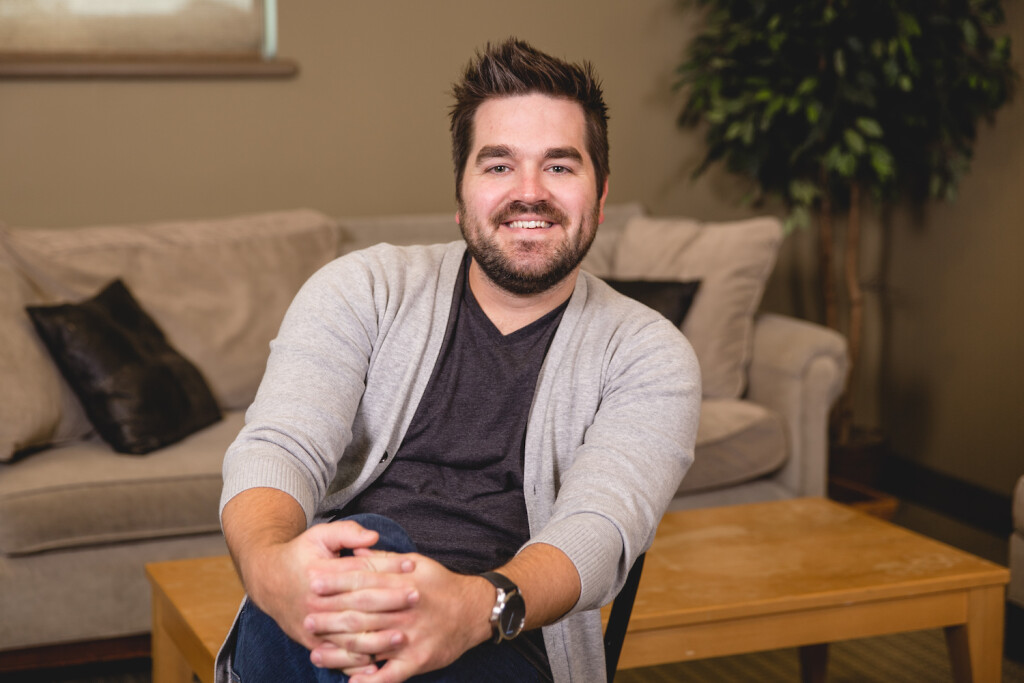 ---
Colin Davis
Hospitality Pastor
After serving part-time as the Music Director for a year, Colin moved into the full-time Hospitality Director role in 2017. He provides overall leadership, vision, and growth to the Sunday hospitality team leaders: café, facilities, greeters, ushers, parking, golf cart, medical, security and center square desk. His focus is to build teams that create excellent ministry environments that are focused on providing a welcoming experience for guests and regular attendees.
For most of his life Colin grew up on the Eastern Shore of Maryland in a Christian home with three siblings, knowing the "do's and don't" of Christianity, but not fully realizing the true power of Christ's love until he saw Him work through a family situation when he was 12 years old. Shortly after that situation, he accepted Jesus as his Lord and Savior.
Several years later, he was recruited by Messiah College to play baseball, which brought him to Central Pennsylvania. After graduating with a Business degree in 2010 he accepted a job in Lancaster. In 2013, Colin started attending Worship Center and serving on the worship teams for weekend services and the Living Room where he eventually met his wife, Melanie, a few years later.
He looks forward to seeing what God is going to do in and through our church, and he is very excited to be a part of it!