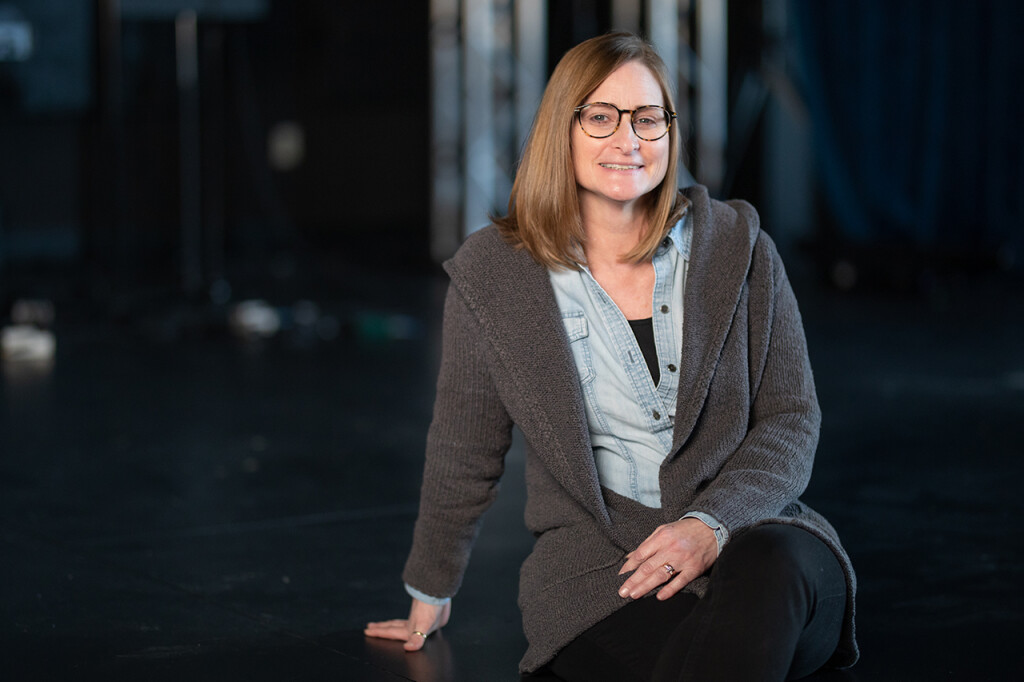 ---
Shari Brabant
Middle School Director
Shari serves as the ministry assistant to Converge, working with students in Grades 7 through 12. She started working with us in 2015.

Shari grew up in a Christian home in Emmaus, PA. While still in high school, she went on a mission trip to the Appalachian Mountains, and Jesus touched her life. A passion for helping others, especially kids that were needy and neglected, began to take root in her heart.

Shari graduated from Millersville University in 1993 and taught special education for 21 years. Shortly after graduating from college she met Trent, and the two married two years later. Now married over 20 years, Trent and Shari have 2 sons - Connor and Dominic and have attended WC since 2011. Shari is excited to see how God changes the lives of students here at WC!