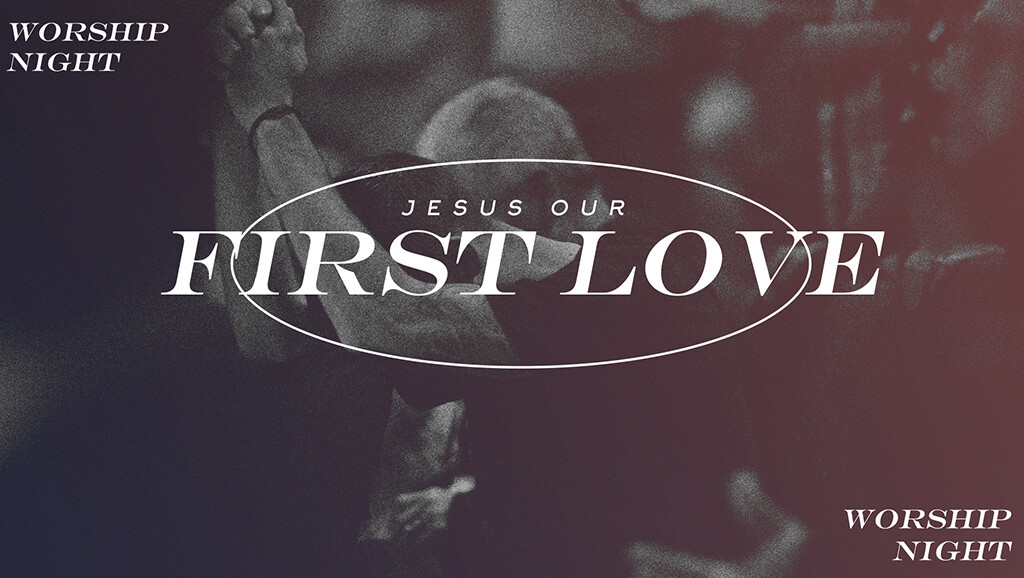 First Love Worship Night
July 10, 2022 6:00pm
Address: Worship Center, 2384 New Holland Pike, 2384 New Holland Pike, Lancaster, PA US 17601
Do you remember when you first met Jesus? Do you remember when you first found out how much He loves you? His love for us is fierce and overwhelming, complete and perfect. He brought us out of darkness and into his marvelous light (1 Peter 2:9). We want to take a night to worship him because of this! This is an evening where you will be invited to engage in worship, prayer, reflection, and communion. All for Jesus, our first love.
Kids Ministry will not be available, but families are encouraged to come and worship together!
This night of worship is happening Sunday, July 10 at 6pm (at Worship Center)! Mark your calendars!