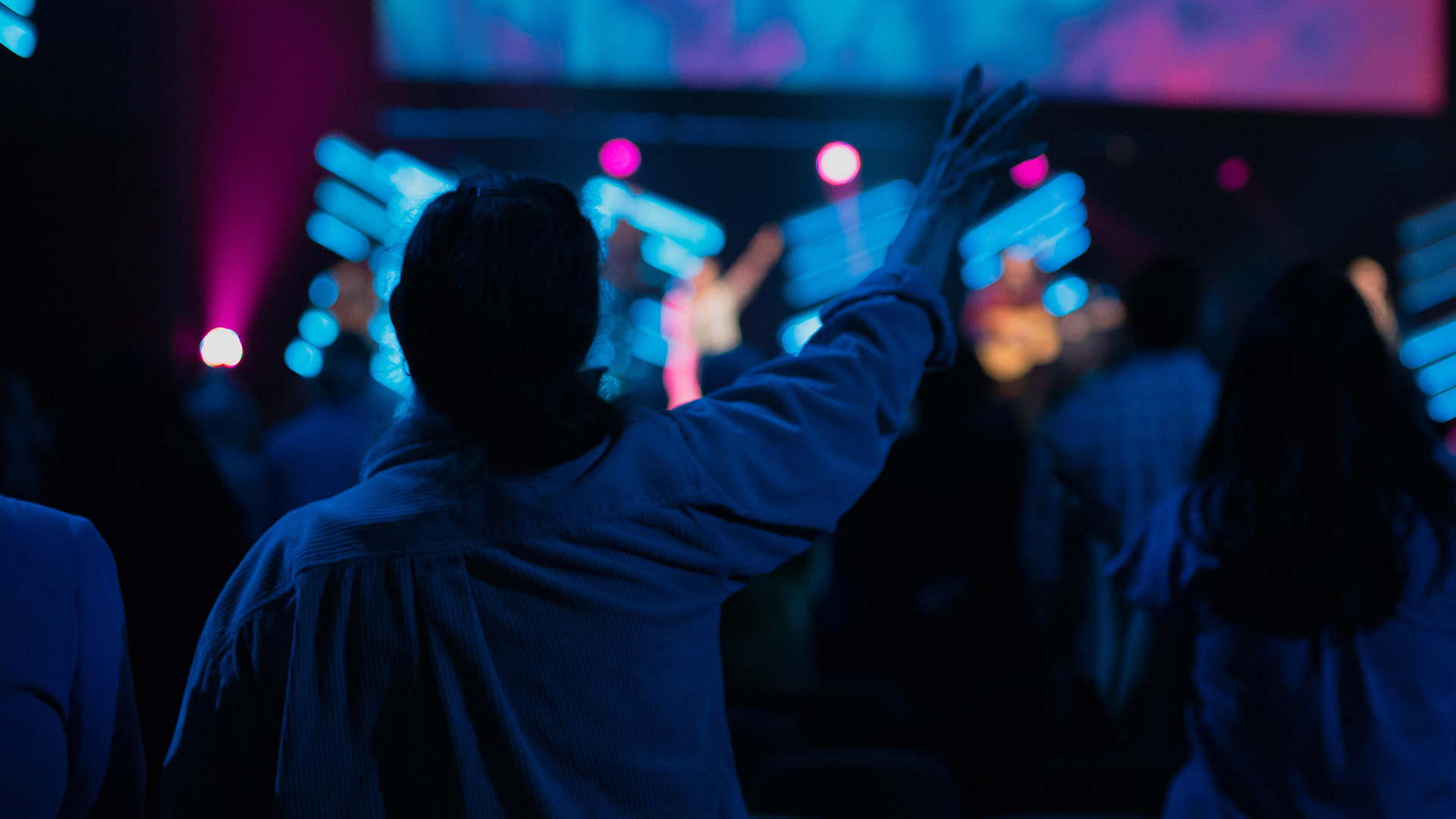 Give Thanks Worship Night
November 7, 2021 6:00pm
Address: Worship Center, 2384 New Holland Pike, 2384 New Holland Pike, Lancaster, PA US 17601
Rejoice always, pray continually, give thanks in all circumstances; for this is God's will for you in Christ Jesus.
- 1 Thessalonians 5:16-18 NIV
We are going to give thanks, rejoice, and take some time to pray together this year, because the Bible says to do that in all circumstances. We will be praying over people who need physical and mental healing during a portion of the evening. Come expectant and ready to encounter Jesus! We are so excited to worship with you at our annual Give Thanks Night of Worship!
There will be free coffee in Main Street and childcare will be available for children 2 months - 3 years old.