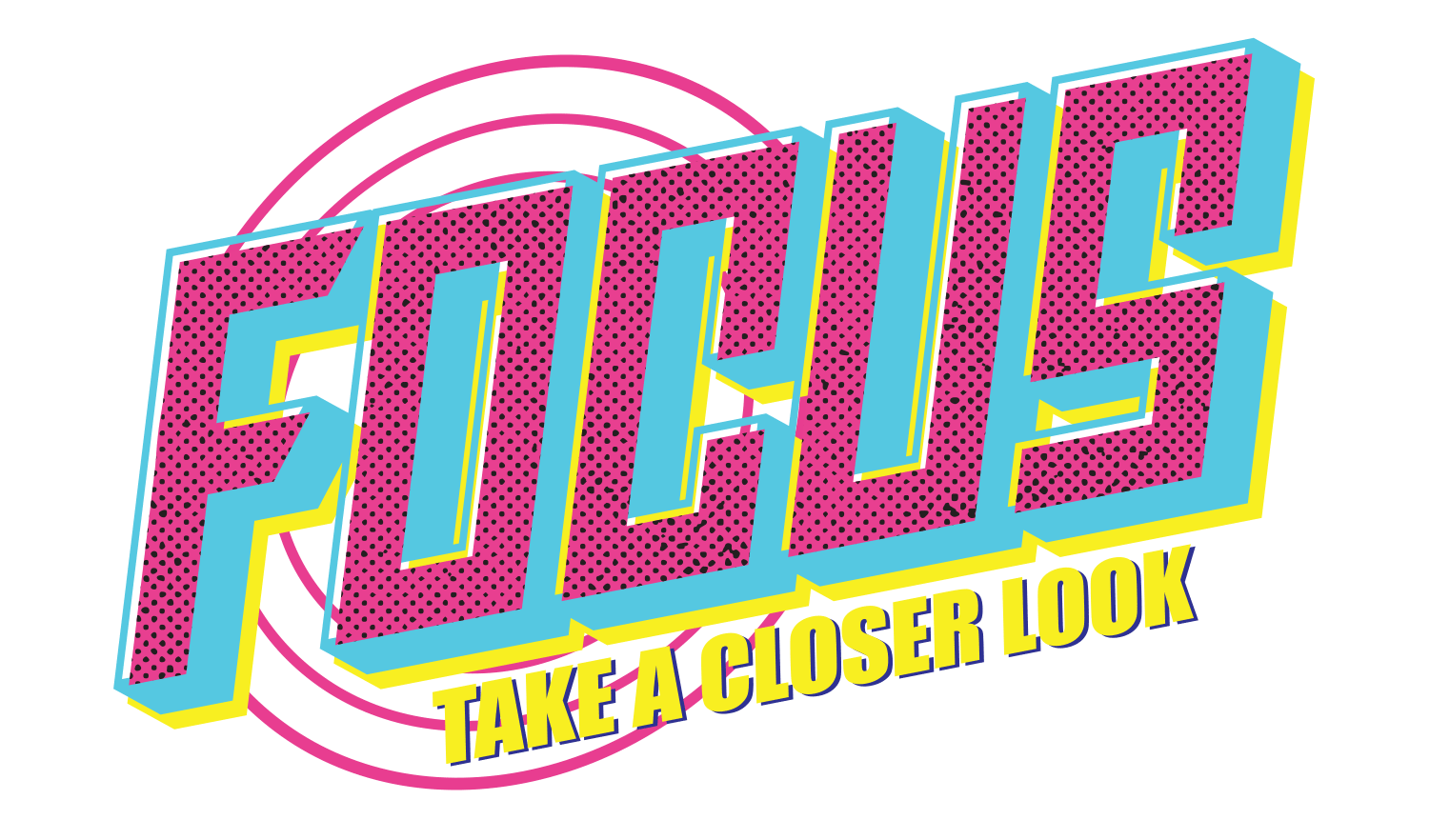 WC Kids Summer VBS - 2021
June 21, 2021 9:00am
Website: https://www.worshipcenter.org/vbs/
We need volunteers!
This will be an opportunity for volunteers to help launch children into deeper discovery of Jesus, while also cultivating community with one another. We were created to make a kingdom impact together. Click the button below to sign up!
---
Focus: Take a Closer Look
Focus VBS helps kids dive deeper into their faith by putting the focus on God and His amazing plan for us.
When: June 21- 24 (Monday - Thursday)
Time: 9am - 12:30pm
Ages: 4 yr olds - 4th graders
Cost: $5 per child
Location: Worship Center