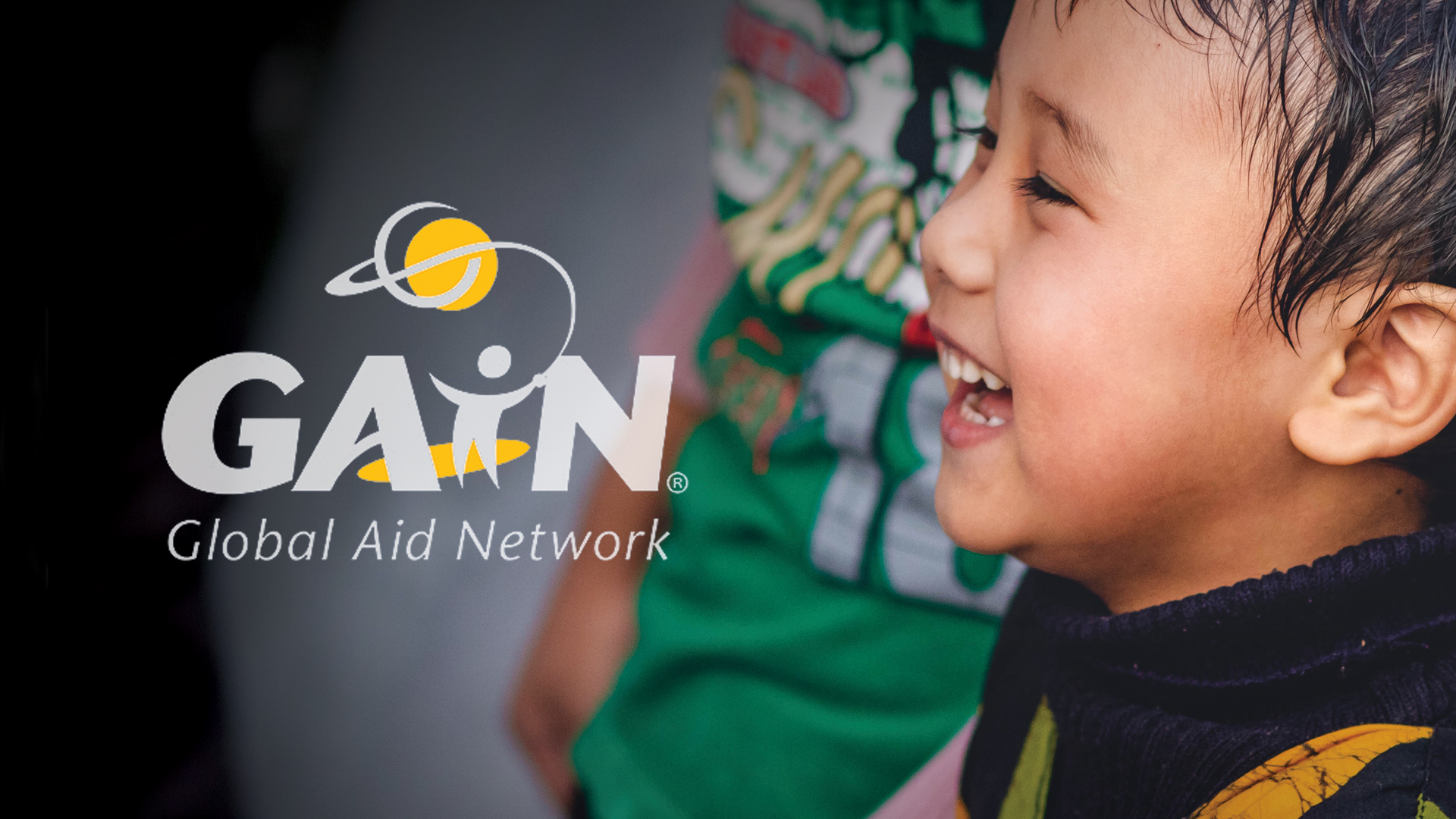 GAiN
December 7, 2019 10:00am
Contact: Lisa Weaver
On any given month, hundreds and thousands of people around the world are being displaced by war and political upheaval. As they flee these horrific situations, they often go only with only the clothing on their backs.
This holiday season, we want to help the most vulnerable around the world.
You may remember last year, we partnered with GAiN (Global Aid Network®) to provide meals for people living in these conditions.
This year, we will continue to meet the immediate need for emergency food, adding to it tools for people to begin growing their own food and thereby restart their lives. This helps them get back on the road to self-sufficiency
On Saturday, December 7 we will host TWO, 2-hour sessions: one in the morning from 10am-12pm, and the other in the afternoon from 1-3pm.
This year:
• we will engage 600 volunteers
• to pack 80,0000 meals
• and add to it 500 irrigation kits. These kits will be shipped along with seeds to help people begin to plant crops.
Children ages 4 and up are welcome with adult supervision. If you are physically unable to stand and walk around, there are opportunities to serve while you sit. This is a great serving opportunity for families or small groups.
In order to achieve this goal, we need to raise $34,000.
The offering will be open all month online. Go to worshipcenter.org/give and choose the GAiN project.

Together we can make a difference as we serve our world.
Spots fill up quickly for this meal-packing event, so don't delay! Register below.
---