Worship Center is always working hard to ensure safe and secure environments for all who come on our campus.
Right now, we have a Security Team in place which is made up of paid (contracted) armed security that serves alongside trained volunteers. This team of security personnel is stationed throughout the building and property every Sunday morning, Monday evening, and during large events. Additionally, we have a Medical Team that is on call during services and large events.
These two teams are committed to keeping us safe. We wanted to introduce two of the leaders you may run into on our campus.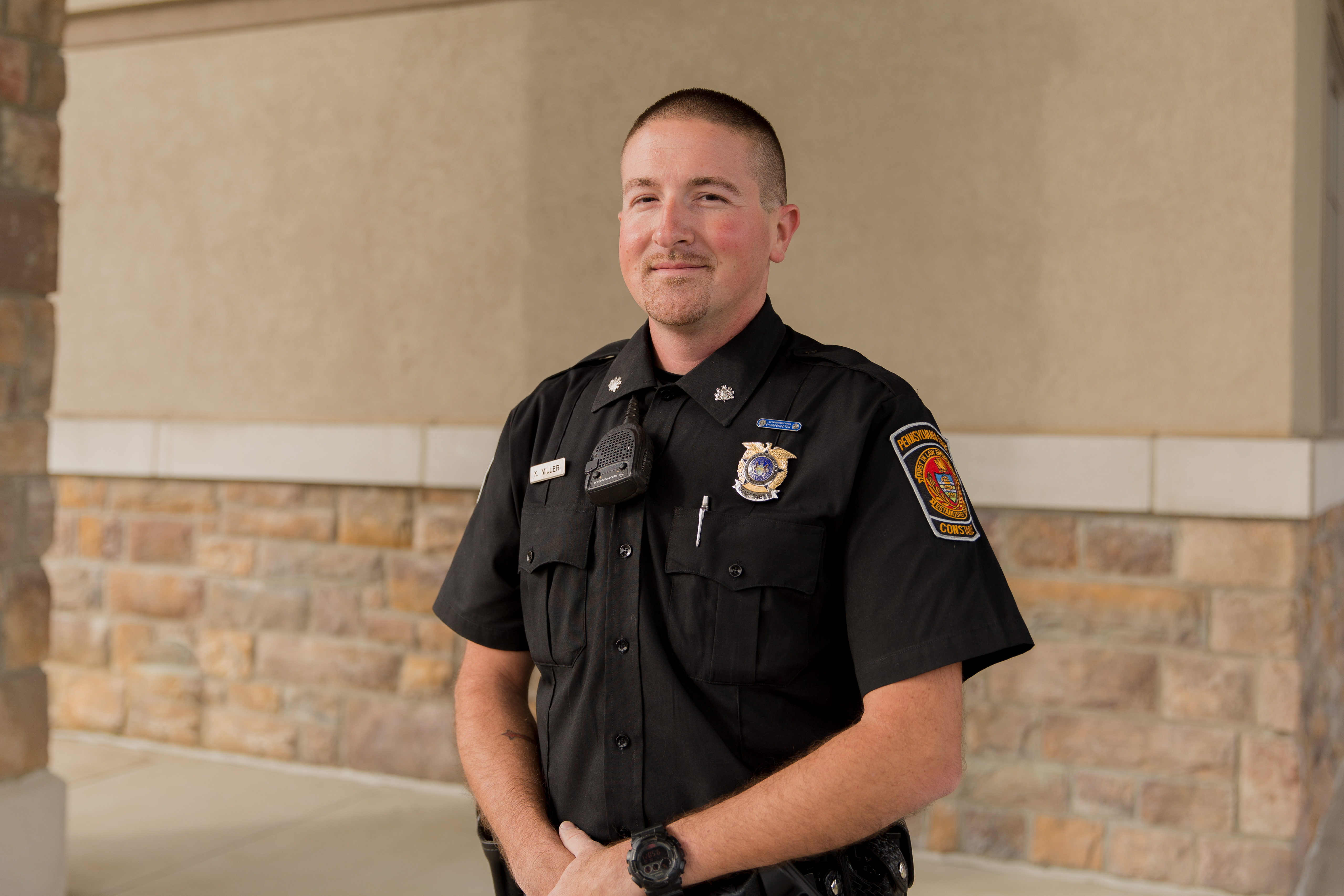 You may have seen Kenton Miller around during church services, large events, or even as the building is open for ministries throughout the week. Kenton has been attending Worship Center for two years and he's been a Pennsylvania State Constable since 2015. Kenton has a team of professionals who will work with him. His heart for security is to be proactive, not reactive. Like Worship Center, he believes our Security Team should take a relational approach first, but be ready to act if needed.
We also have a volunteer Medical Team who is trained to handle medical emergencies that may happen during services on Sundays and Mondays.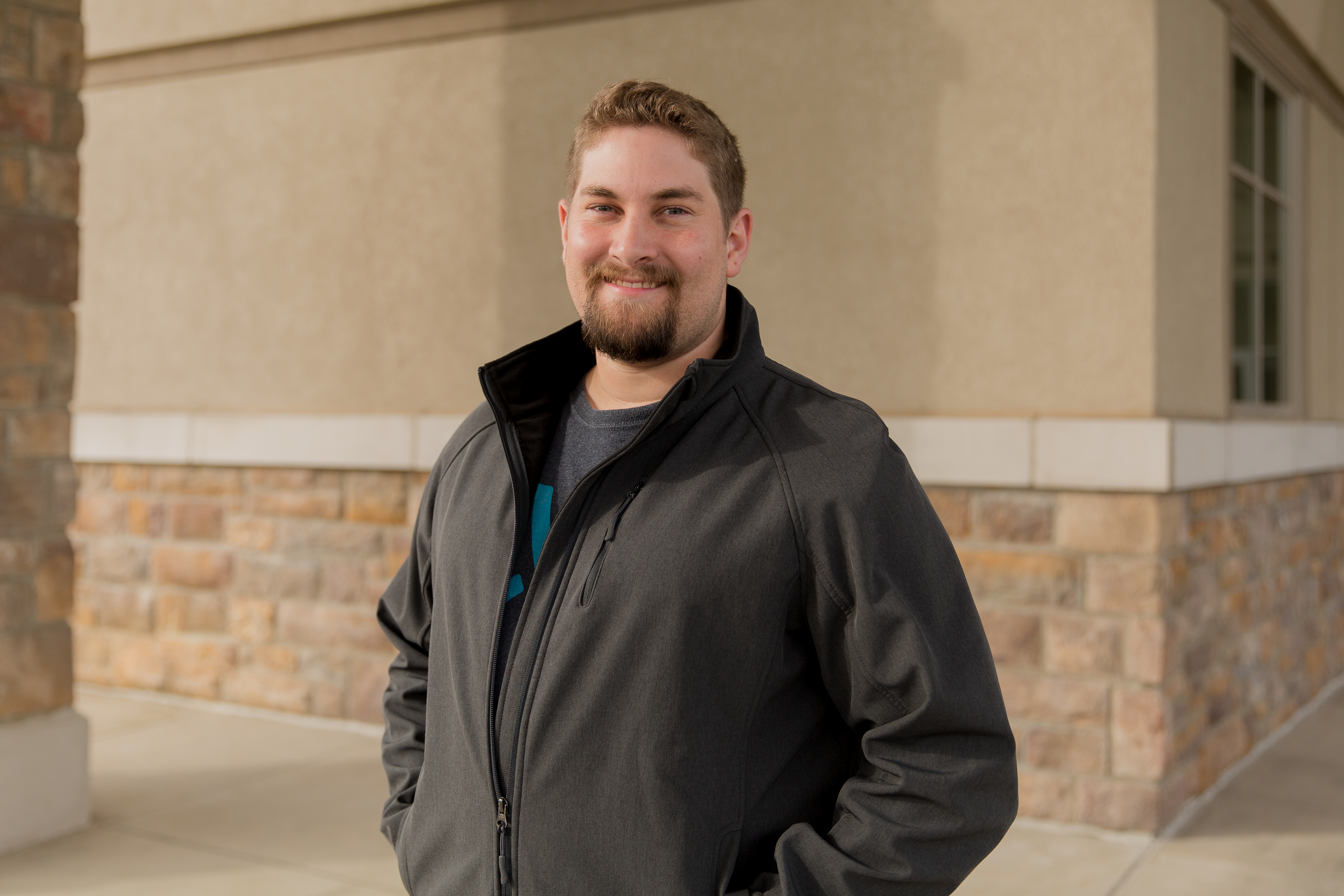 Dustin Mosher leads Worship Center's volunteer Medical Team. He's been involved in emergency services for seven years as a firefighter, lieutenant, EMT, and now paramedic. Right now, he's working on building the medical team, managing the schedule, and ensuring that there are at least one or two medical responders on call for each of our services.
As we work to provide a safe place of worship, we want to encourage our members and attenders to be vigilant. If you see something that seems out of place or suspicious, please inform a Security Team member, volunteer, or staff member you may see. They are there to help and serve you, and they will pass along any concerns you may have to the Security Team.
If a medical situation comes up, alert an Usher, volunteer, or Security Team member. They know who is on the Medical Team and will contact the appropriate people.
Interested in joining the Security Team or Medical Team? Fill out a volunteer application and let us know!