This year, three board members completed their two terms on Worship Center's Board of Directors. We want to recognize them for their years of serving our church and helping to lead us in financial decisions. Merv Smucker served for seven years, Osman Kamara served for six years, and Chad Stoltzfus served for six years. Thank you for all the time and energy you contributed to Worship Center!
We'd also like the welcome the three new board members that began their terms this month.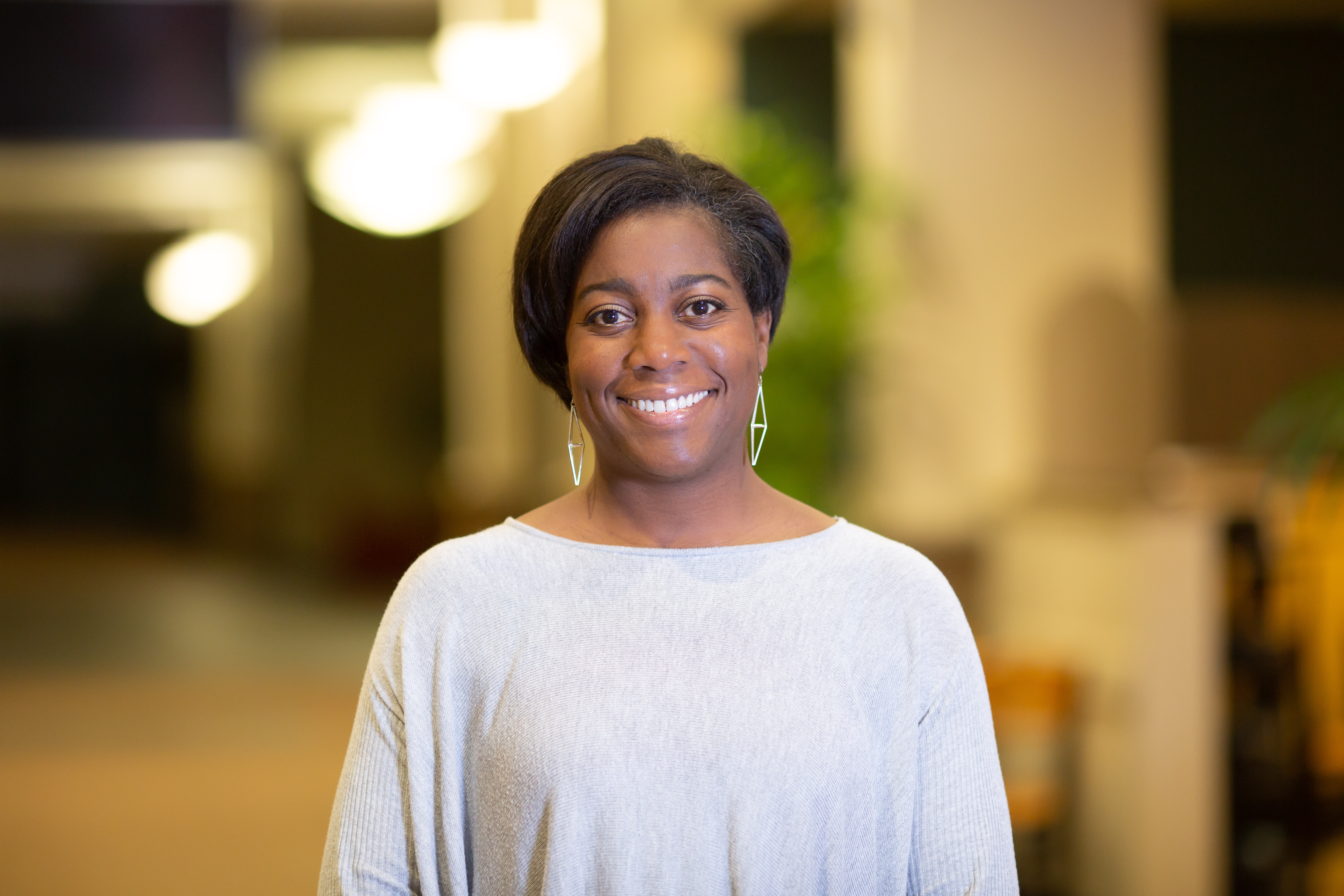 Colette Stephens is happily married to her husband, Tone, who is the Audio Manager at Worship Center. Colette and Tone have been married for eight years, and they have two children: Jayda (17) and Micah (5). Her family also hosts a beautiful, young lady from Korea named Flora (18).
Colette Stephens moved to the Lancaster area from Philadelphia twenty-three years ago to begin her teaching career. For the past 13 years, she has taught at McCaskey High School as the Orchestra and Gospel Choir Director. Eleven years ago she began attending Worship Center and shortly after that started serving on the worship team. Colette is a faithful member of the worship team and is excited to also serve on the board at Worship Center.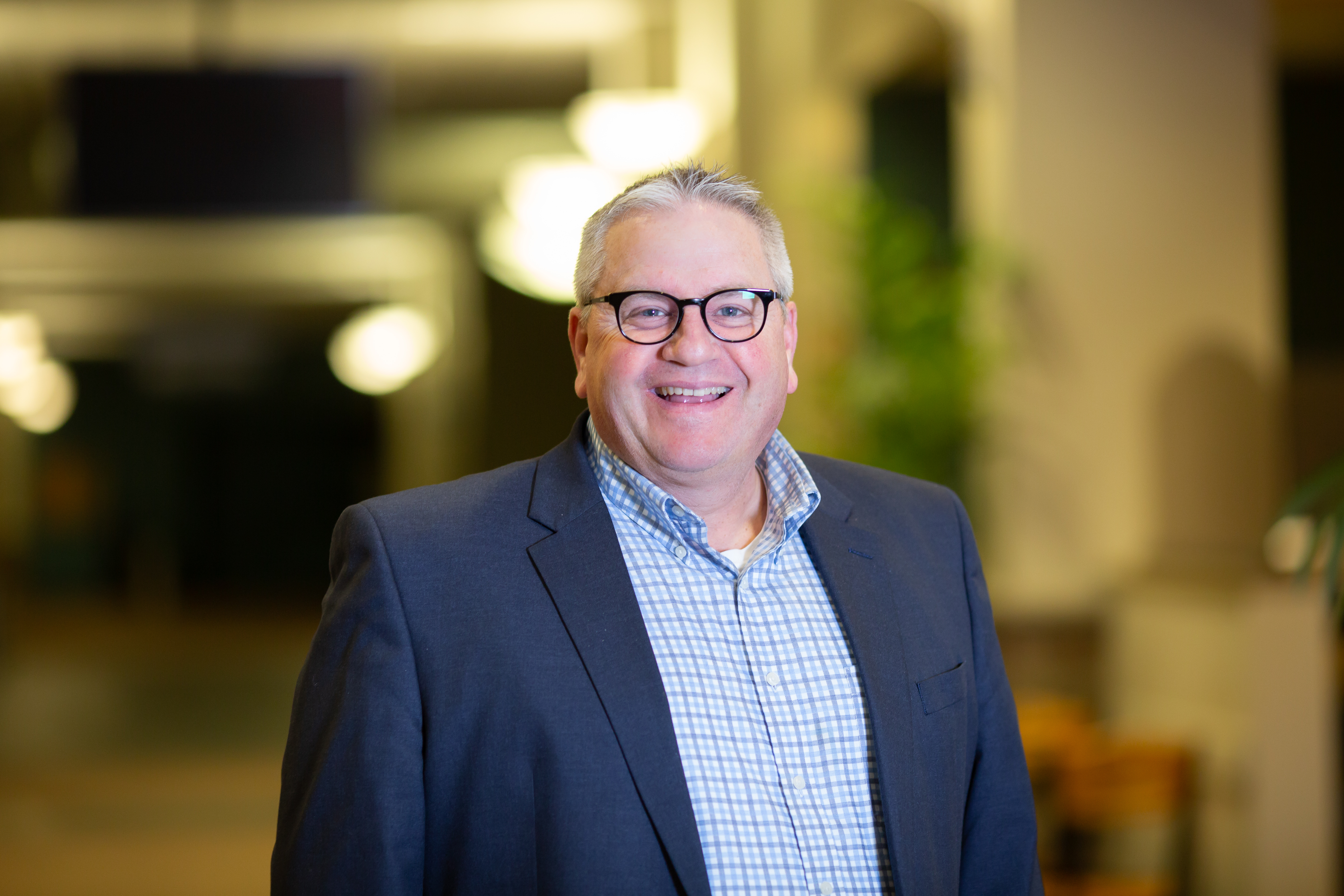 Brian Barnhart accepted Jesus as his Lord and Savior as a 12-year-old boy at a Christian concert in his small country church. Growing up in a Christian home, Brian's parents were awesome examples of Christ-followers. He has followed the Lord ever since, having opportunities to minister in many domestic cities and abroad. He's excited to serve on the Worship Center board, and even more excited to see God change peoples' lives through the ministries, missionaries, and people of Worship Center.
Brian currently serves as the Executive Director of the Lancaster-Lebanon IU13. He's a certified coach and speaker on the John Maxwell Team, and a Master Financial Coach through the Dave Ramsey organization. He also serves as an adjunct professor for PA School Superintendent certification with the California University of PA. Brian lives in Lancaster with his wife, Tina, and they are the parents of four adult children.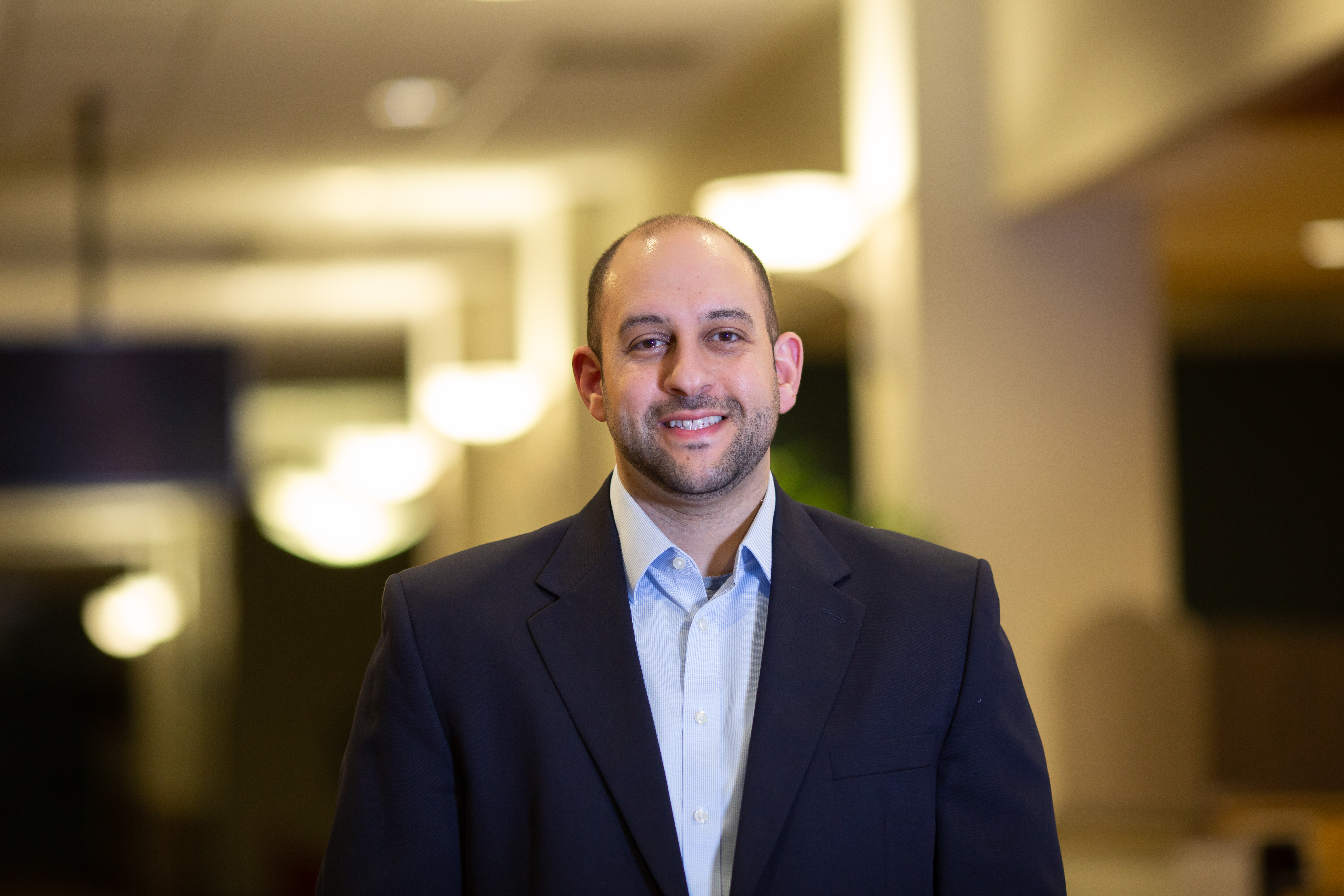 John Fileta has been a believer for over 30 years and was blessed to be raised in a Christian home with loving parents. As he has grown, he has seen God's faithfulness through every step of his life. John has been learning more and more about what it means to worship in "spirit and in truth" and that was what drew him and his wife, Debra, to Worship Center.
John & Debra have been married since 2007 and they have three children - Ella, Elijah, and Ezra. John works as an Eye Surgeon at Eye Associates of Lancaster and he loves having the privilege of literally making the blind see, both physically and spiritually.His prayer for Worship Center is that God would continue to move through our church - changing the community and the world for Jesus.
Thank you, Colette, Brian, and John for taking a leadership role at Worship Center and committing yourselves to serve our church!