On December 23, we unveiled a new space for people at Worship Center to connect and grow.
Connections, which was formerly located right outside the West Auditorium Entrance, is now inside the West Auditorium entrance. We did our best to make this space a welcoming environment for both people who are new to Worship Center and people who have been coming for a while but are ready to get plugged in.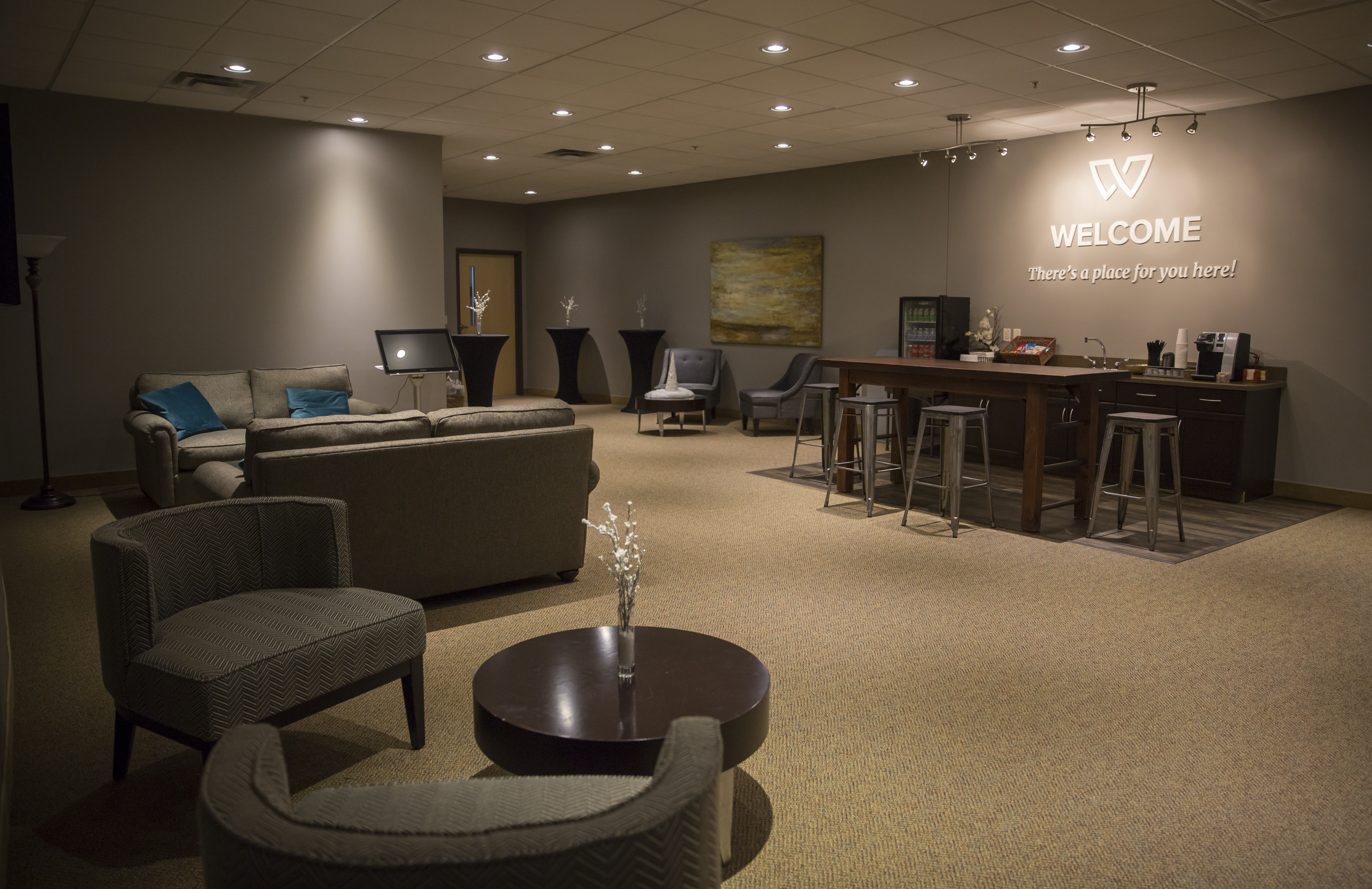 We know Worship Center is a big church. We also know that each person who walks through our doors is looking for a place to belong. We want to make it easier to find your place at Worship Center and Connections is a great way to get started! At Connections, anyone is able to have a conversation with someone from Worship Center and find out more about different ministries, what we offer for kids, how to get baptized, how to join a small group, and so much more.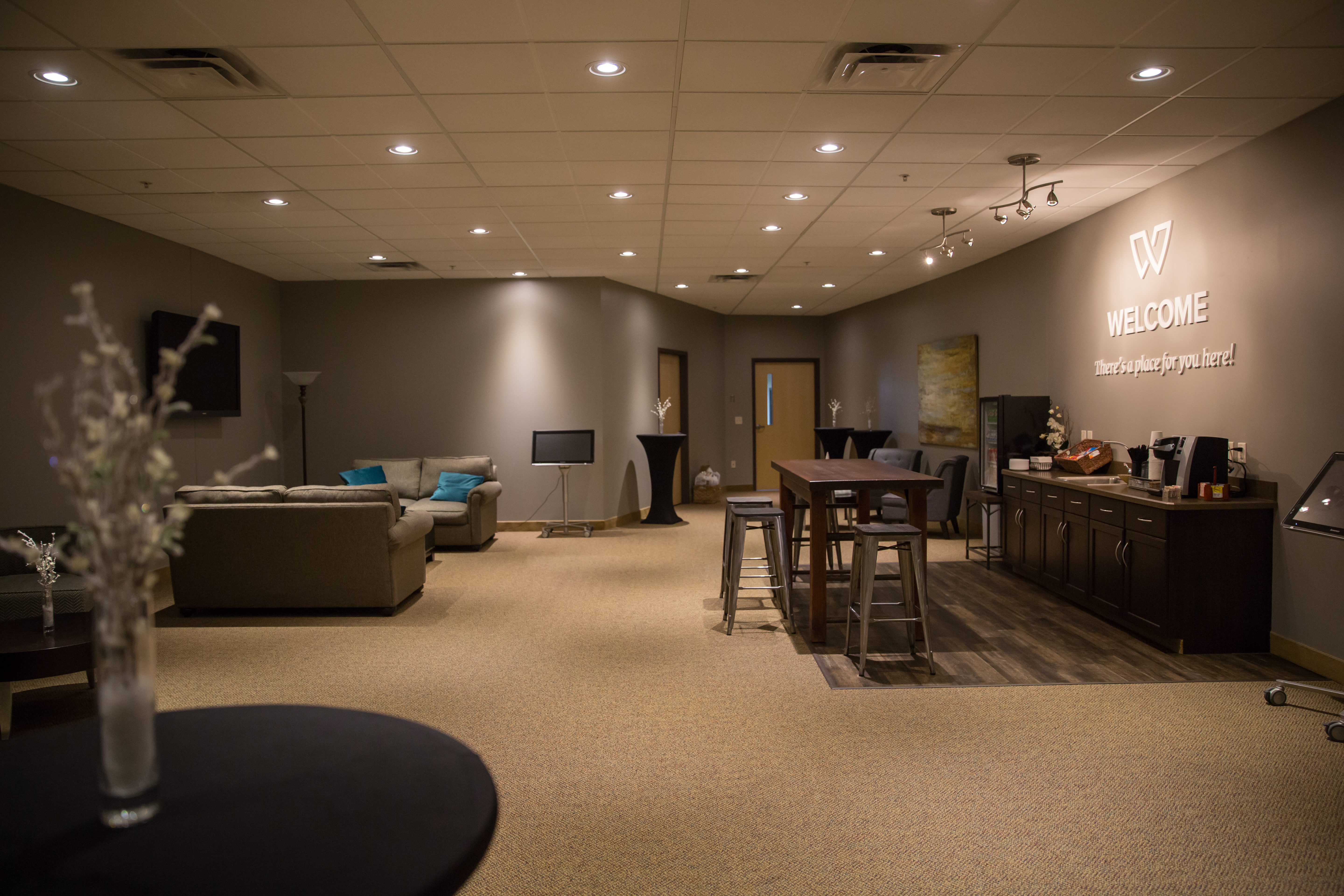 If you haven't visited yet, be sure to stop in, check it out, and bring a friend!