On Thursday, February 19, Worship Center hosted the monthly meeting of the Lancaster County Task Force on Poverty and Homelessness. This group consists of school district social workers throughout the county and representatives from organizations serving local children and youth.
Worship Center provided lunch for the meeting and as a way of supporting these everyday heroes, we were able to give them a gift bag including coupons for dinner and a movie! Several local businesses contributed to make this gift possible.
We were able to share the various support groups which are offered here at Worship Center to provide awareness of the services we offer for children and youth.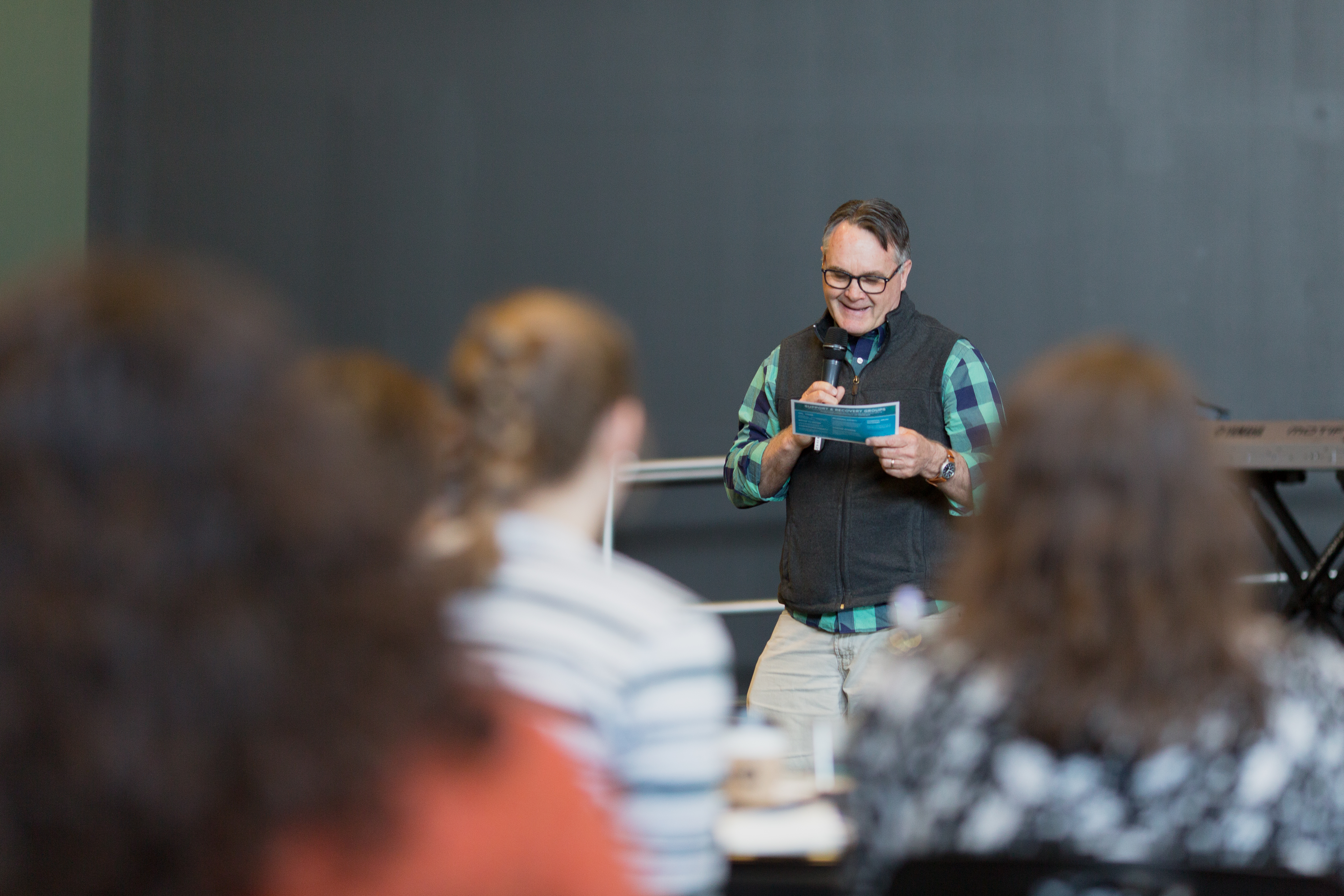 Here is the response of one of our local, everyday heroes,
"Thank you and everyone at the Worship Center for not only hosting the students experiencing homelessness meeting today. It is rare that people in our field are thanked, call heroes, let alone given such a generous thank you gift. I can't express enough how much this meant to me."
We were thrilled to be able to express our thanks and appreciation for these individuals on the front lines of issues facing our children and youth.