At Worship Center, our small groups play a vital role in offering a place for people to connect through relationships and grow together in their faith.
When Cindy Scott, Executive Director of Small Groups and Leadership Development, was added to our executive team, she also took on new responsibilities. So, we began looking for someone to fill the new role of Community Groups Director whose sole focus will be Community Groups. Our search is complete, and we are happy to announce that Betsy Torres will be joining our staff!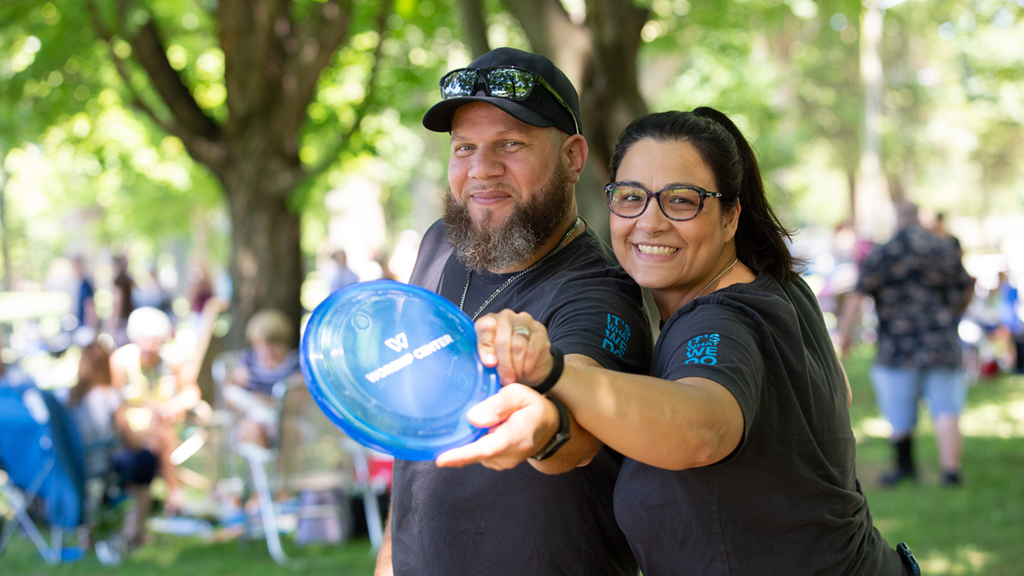 Betsy is a relational leader who brings an excellent skill set to the team. Her passion for people is matched by her compelling vision to see God's Kingdom grow. Betsy has a ministry background, having worked alongside her husband William as a church planter for nine years. Here at Worship Center, Betsy and William served as small groups Team Leaders, Connections volunteers and on TLR Next team. Betsy also serves on our worship team along with their two children, William and Leilani.
We are so grateful for how God has prepared Betsy for such a time as this. She will be joining the staff toward the end of the month and will be introduced at the Community Group Leaders Brunch on September 7. Please congratulate Betsy when you see her!