Refugees are people who were forced to flee their home nations, often under horrible conditions. They find themselves in a new nation -- one in which they did not choose. Upon arrival, their world is turned upside down, and they must figure out how to survive in a nation where the language and culture are radically different. Refugee families need to learn basic, everyday activities as they find employment, start school, and begin a new life.
God has always had a heart of compassion for the foreigner and the displaced. The world is arriving on our doorstep in Lancaster. This county receives more refugees per capita than any other area in the United States.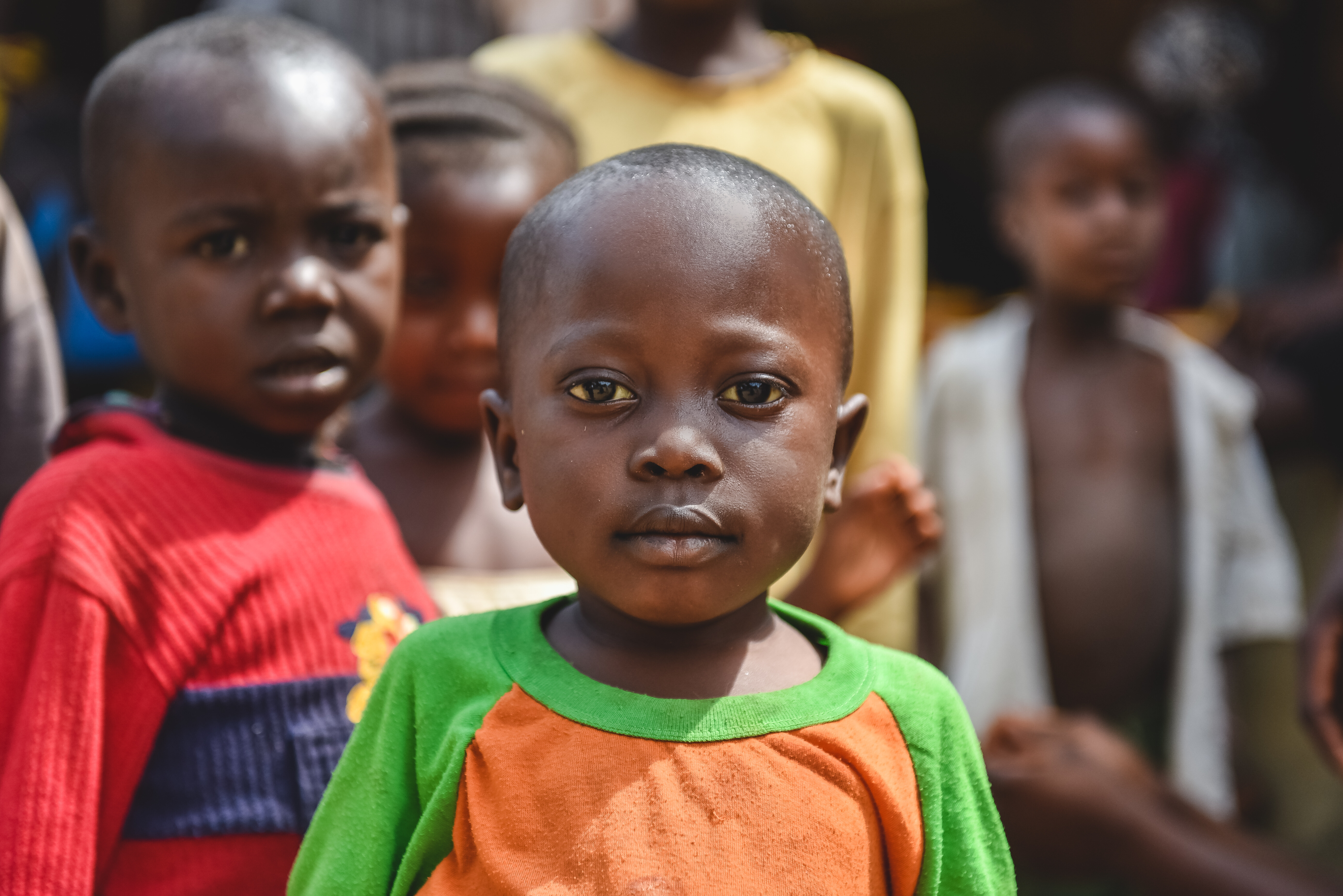 You can serve a refugee family by:
Training in everyday tasks
Driving to appointments and helping bring understanding to "the system"
Teaching English
Becoming a friendly face in a sea of people who look and act so differently
Show hospitality by providing a welcome box or helping to outfit a new house


This is an incredible opportunity as people come to us, rather than us going to them in missions. Let's seize this kingdom moment.
Sign up below to receive regular updates on new and ongoing opportunities. We will touch base with dates, times, and contact details for more ways to serve.