Worship Center's volunteer Refugee Care Team was preparing for the arrival of a family in a few months. They thought there was plenty of time to get ready for the family until an email came saying the family was coming in two weeks!
Unsure if they could have everything ready in such a short time, the team took on the challenge. Kyle and Kristen Haldeman and their small group jumped into action. They dedicated an entire Saturday to cleaning the house and getting all the supplies needed for a large family with young kids. They took an empty, dirty house and furnished it into a cozy home in a weekend. Families, individuals, and groups came together to create an exceptional welcome for this family who has been through so much.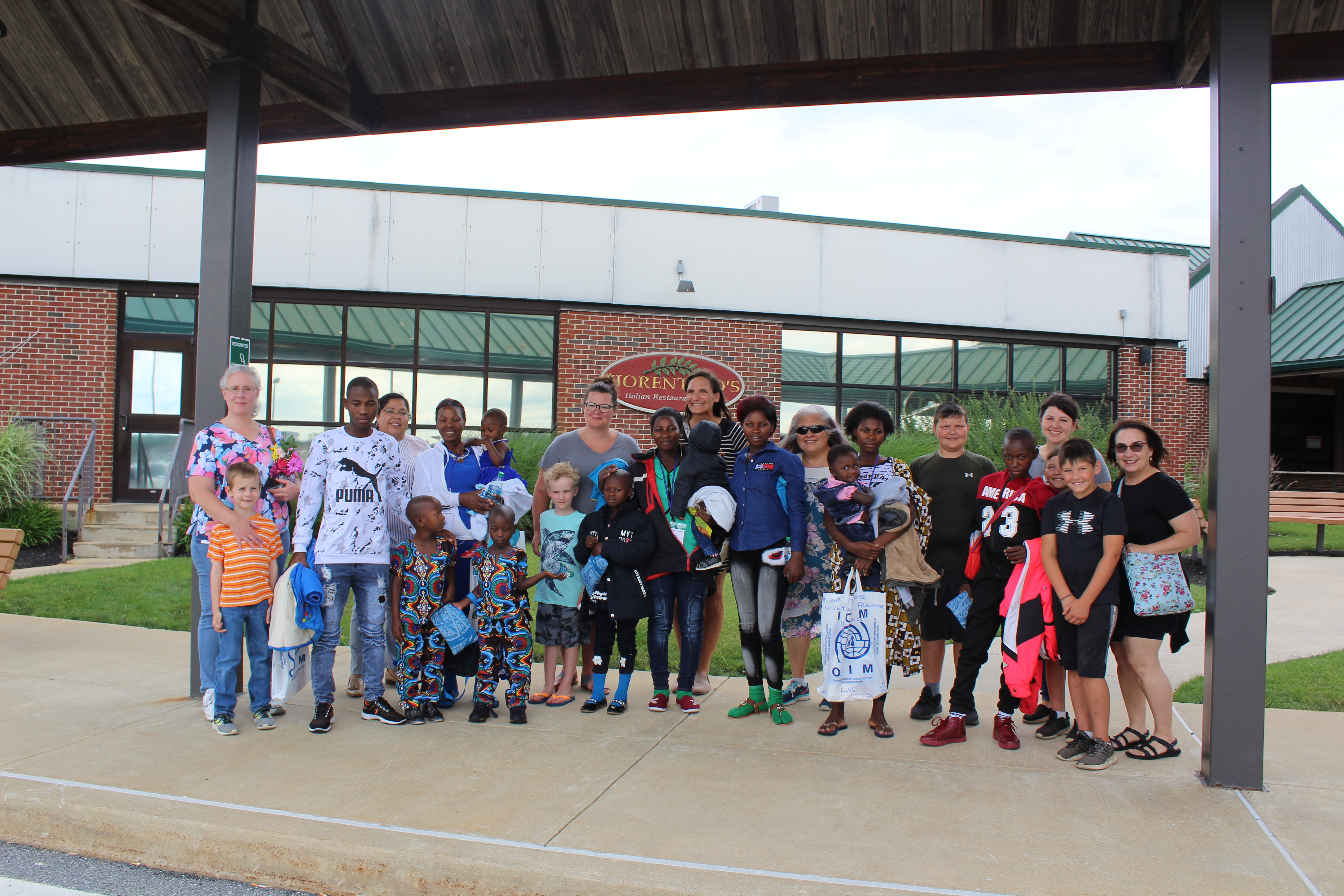 Our Refugee Care Team welcomed them at the Lancaster Airport on June 11. When the family arrived at their house, they went from room to room, learning how to work the appliances and marveled at the light switches. The children were hugging stuffed animals and baby dolls that had been sitting on their new beds. It wasn't long before the twin 6-year-old boys were kicking around soccer balls.
This family, who had been fleeing for their lives in their home country, was amazed by the generosity of strangers welcoming them to a new country, a place they now call home. The translator for the group said, "In all my years of working with refugees, I've never seen a house so welcoming."