Bryce Taylor has been serving on staff at Worship Center since 2010, most recently as our Director of Discipleship and Leadership Development. Bryce will be leaving his role here to accept an opportunity at Life Church in Allentown.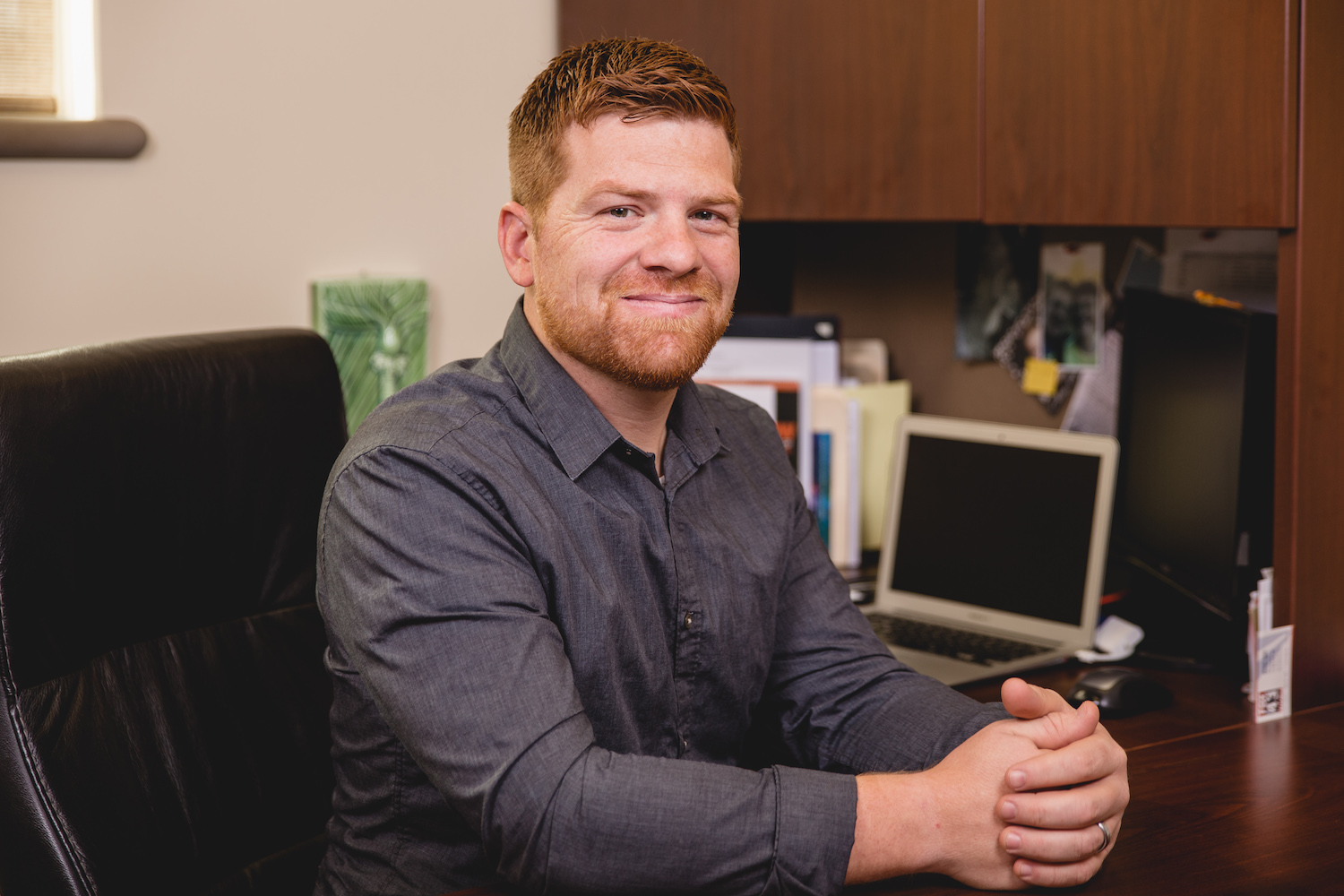 Bryce says he felt God was stirring something in his heart and his life, and then this opportunity presented itself. He felt that this next step was a choice to obey God and pursue his purpose. While Bryce's presence will be missed at Worship Center, we are excited for him. We look forward to watching him pursue his God-given purpose with passion in the role of Director of Leadership and Campus Development at Life Church.
Bryce's new role at Life Church is a great fit for his gifts. He will be involved in developing leaders, strengthening their young adult ministry, and leading an initiative to start and plant new campuses. We recognize that Bryce's talents as a leader and pioneer will be used to impact Life Church and the areas they serve. Worship Center and Life Church have connected through ministries like missions and young adults for many years. Bryce has had a close relationship with Life Church, as well, so we see this as a kingdom move — an act of obedience to the call God's given to Bryce.
Bryce has been a vital part of Worship Center since he first started as the Young Adults Pastor for The Living Room (TLR) in 2010. By 2014, young adults were lining the walls of the Student Ministries Auditorium because there weren't enough seats. TLR had officially outgrown its space when the gathering moved to the Main Auditorium. By the time Bryce transitioned out of the role of Young Adults Pastor in 2017, The Living Room had an average of 400 people in attendance each week. This ministry is impacting Lancaster County in a significant way.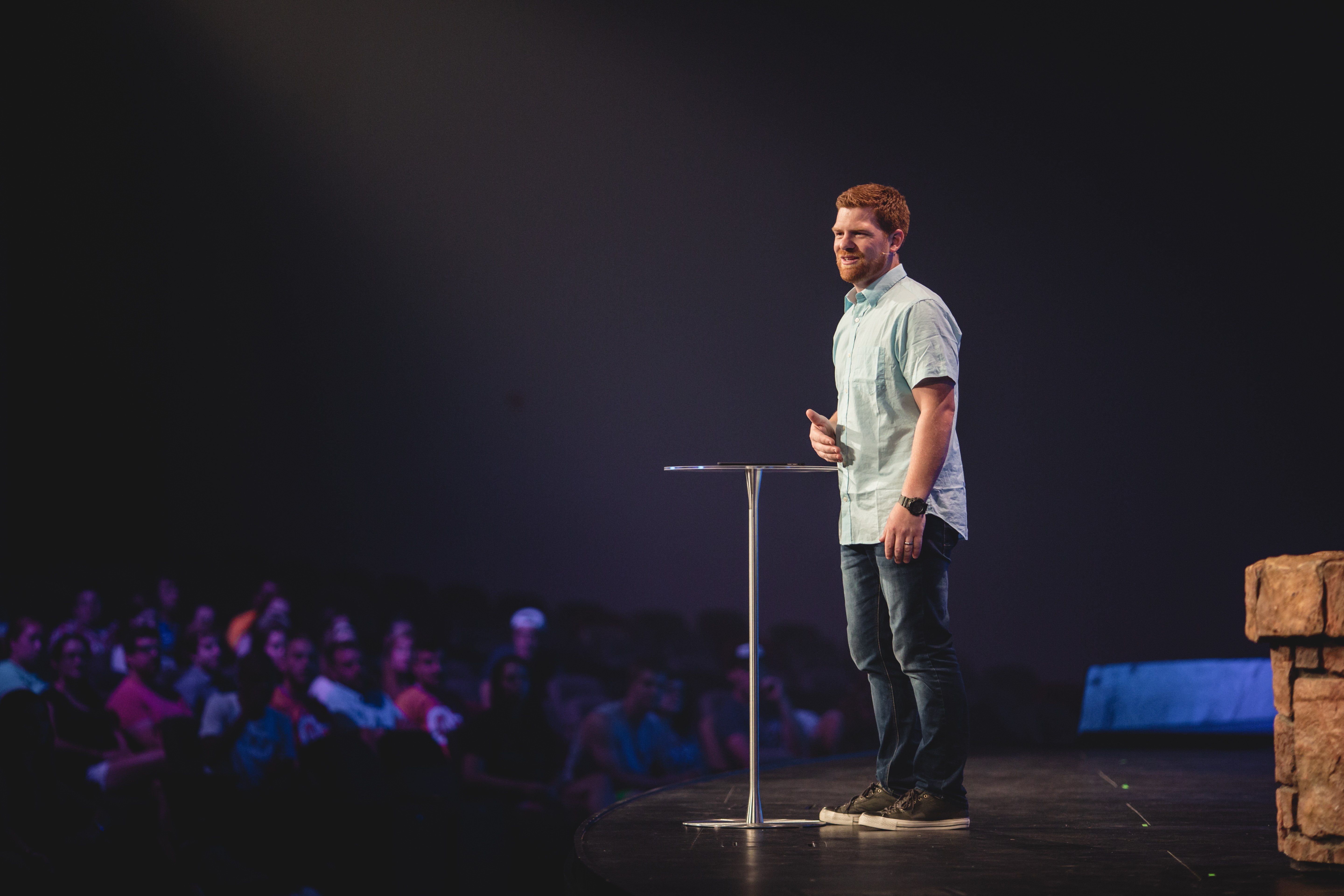 Since the spring of 2017, Bryce has been serving as a member of the Executive Team (also include Matt Mylin, Don Neff, and Chris Lautsbaugh). We're thankful for his leadership and how he laid the foundation for areas of ministry, developed leaders and impacted our church staff in powerful ways.
Please pray for Bryce, his wife, Christina, and their family as they move forward. And pray for Worship Center as our church navigates this transition in leadership.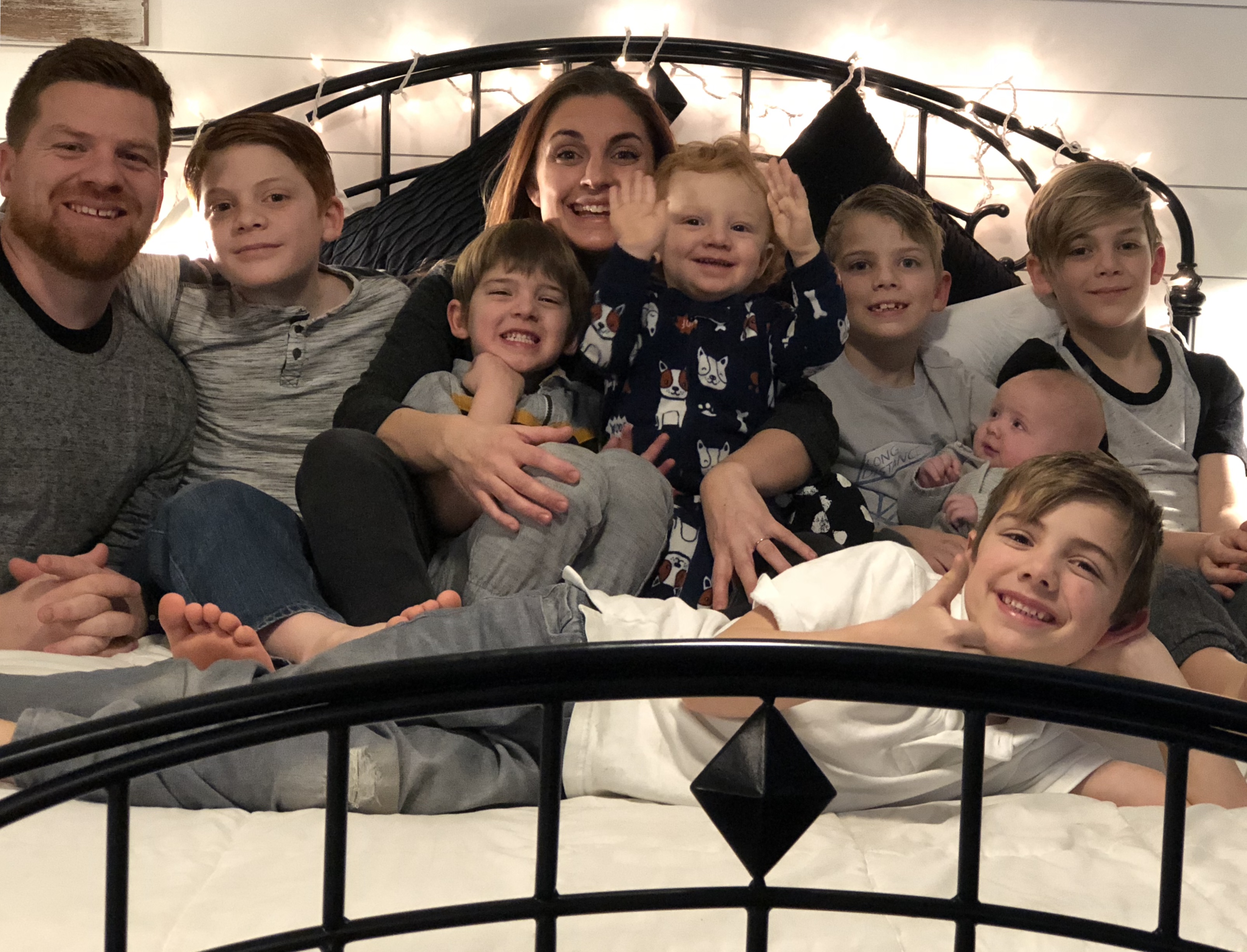 On his last weekend at Worship Center, we will recognize the years of service and ministry Bryce poured into the church during services. Join us March 24 or 25 to celebrate and thank Bryce and his family.