Chris and Amanda Brinton are just one of the hundreds of couples who have reconnected and renewed their marriage through Worship Center's re|engage marriage focus groups. Check out how they transformed their marriage:
"After six years of marriage, two small children, one miscarriage and working crazy hours, life seemed to be crashing down on us. Despite growing up in the church and having great premarital counseling we were headed for troubled waters. Thanks to good friends, re|engage, and the forgiveness that Jesus gives, we were able to weather the storms of life. Re|engage gave us the tools we needed to reconnect and better communicate with one another. The re|engage weekly study helped us ask the hard questions that we didn't have time to talk about in premarital counseling. It laid it all out on the table in a Scripture-based curriculum.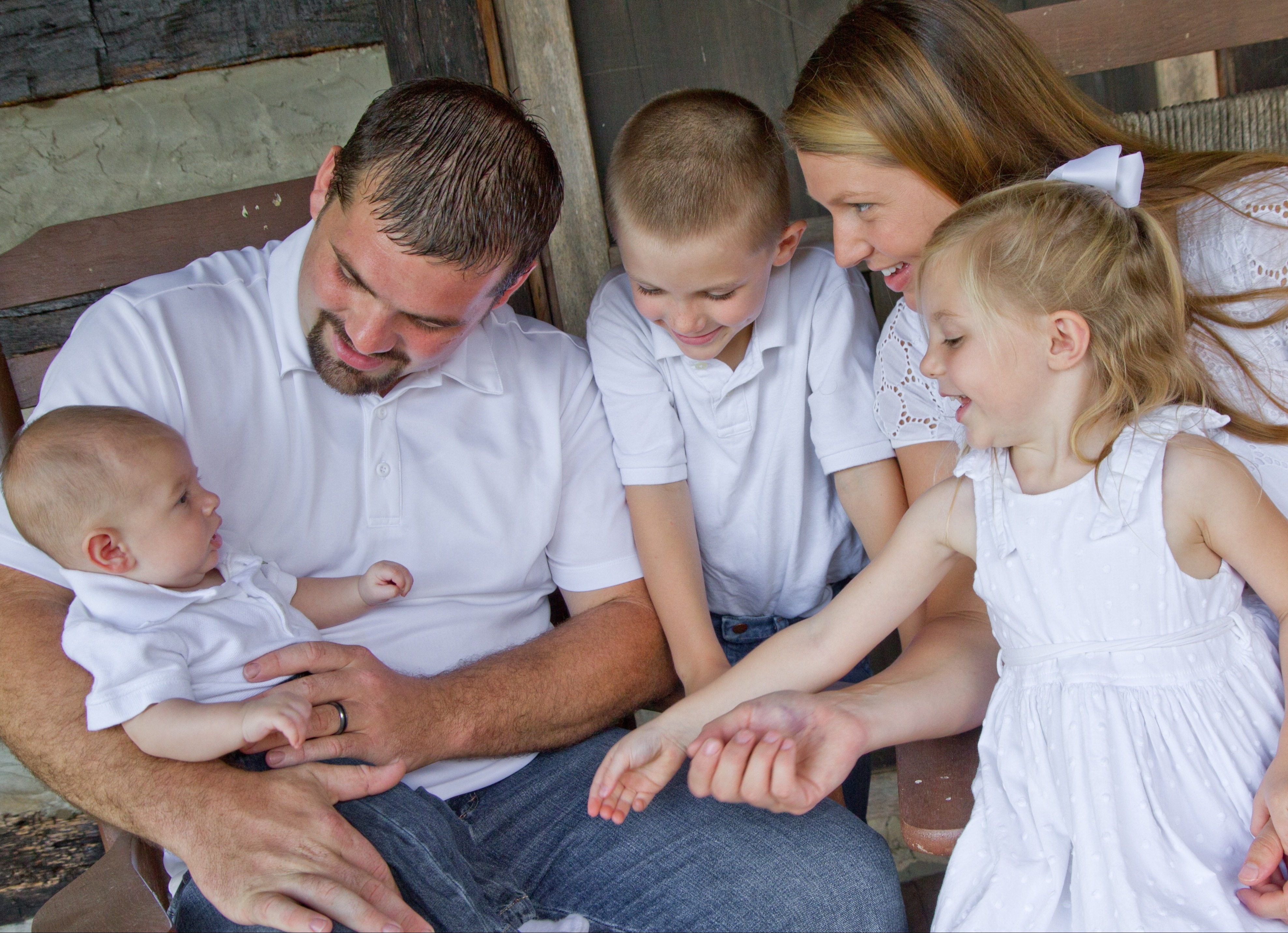 We also felt comfortable and at ease with other couples in our group as they shared the same struggles as we have. The friendships we made are now lifelong! We are thankful for re|engage and what it has given to our marriage and how it has blessed our growing family.
We now feel that we have been called to minister to others through our marriage. No longer are we two separates, but ONE through Christ! Still far from perfect, we find that grace for one another comes much easier. We are excited to be given the opportunity to become group leaders and facilitate other couples through the re|engage program (and it never hurts for us to go through it again too!). Our prayer is that God will be glorified through each couple and their marriage journey. Whether your marriage is a 10 or maybe just a 2, re|engage is for you!"
New groups are forming for the fall session. These groups will meet during the new Monday night service time starting at 7pm. The groups will spend 15 weeks growing together through re|engage's curriculum. While that seems like a long commitment, the comment we hear over and over is how much people enjoy their groups and how they don't want it to end.
If you want to find a fun small group to join and grow with your spouse, re|engage is you. If you feel like life's challenges, have strained your relationship, re|engage is for you. If you feel lost and don't know if your marriage will survive, re|engage is for you, too!