Sergio Lira, better known as "Serge," serves on the Worship Team at Worship Center. He and his wife Julia have been involved at our church for about ten months. We met up with Serge recently, asking him questions that we thought would help you get to know him better.
What is something people may not know about you? I was born and raised in Chilé and moved to the States in August of 2017.
Other than music and worship, what's something you're passionate about? I am passionate about marriage and family, and people. Strong families and people build strong churches.
How did you and Julia meet? We met at Youth With A Mission (YWAM) and fell in love! We got married January 17, 2015 in an old church in Marietta, PA.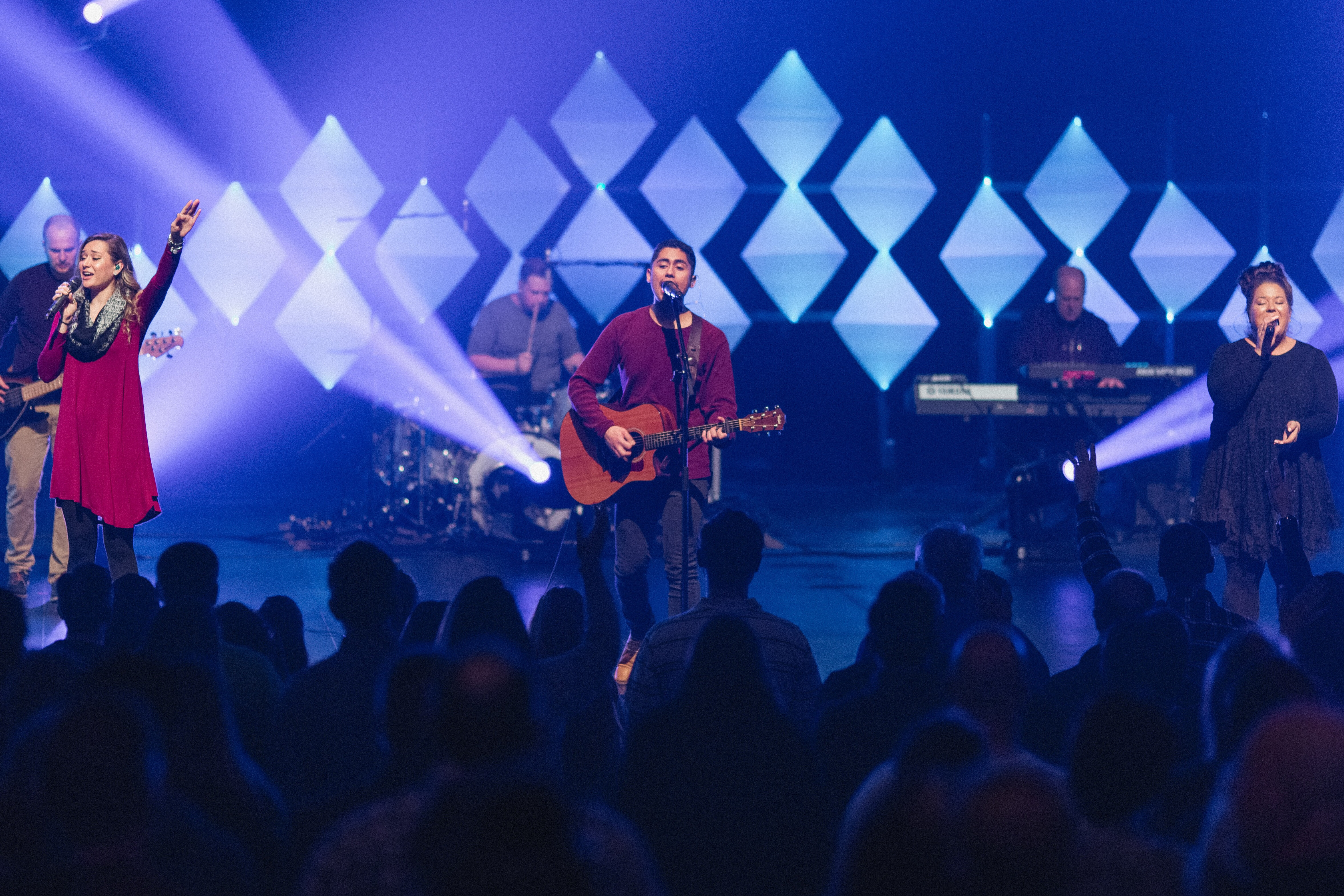 How did you get connected at Worship Center? We knew about Worship Center because of my wife and her involvement at The Hub and The Living Room (TLR). Then I found out that Daniel (Seiz) went to Hillsong College as well, and that made me want to find out more about the church. I was looking for guidance after college and without even trying, we felt right at home with the community here. We are so grateful!
How did you come to know Jesus? I was raised in a great Christian home where my faith was never forced on me. My parents raised me to follow Jesus, but I did not come to know Jesus personally until I went to a Summer Camp with YWAM when I was 13. That's where my life was changed and I was saved.
Favorite genre of music? I want to say worship, but I appreciate all kinds of music. There are very few styles I won't listen to!
What are you looking forward to? We are looking forward to continuing to get connected here at Worship Center and in Lancaster. On a more serious note, I've always seen the way God moves in challenges and different struggles. He is always faithful. I am currently awaiting U.S. citizenship, and I am looking forward to seeing the way God moves in this process!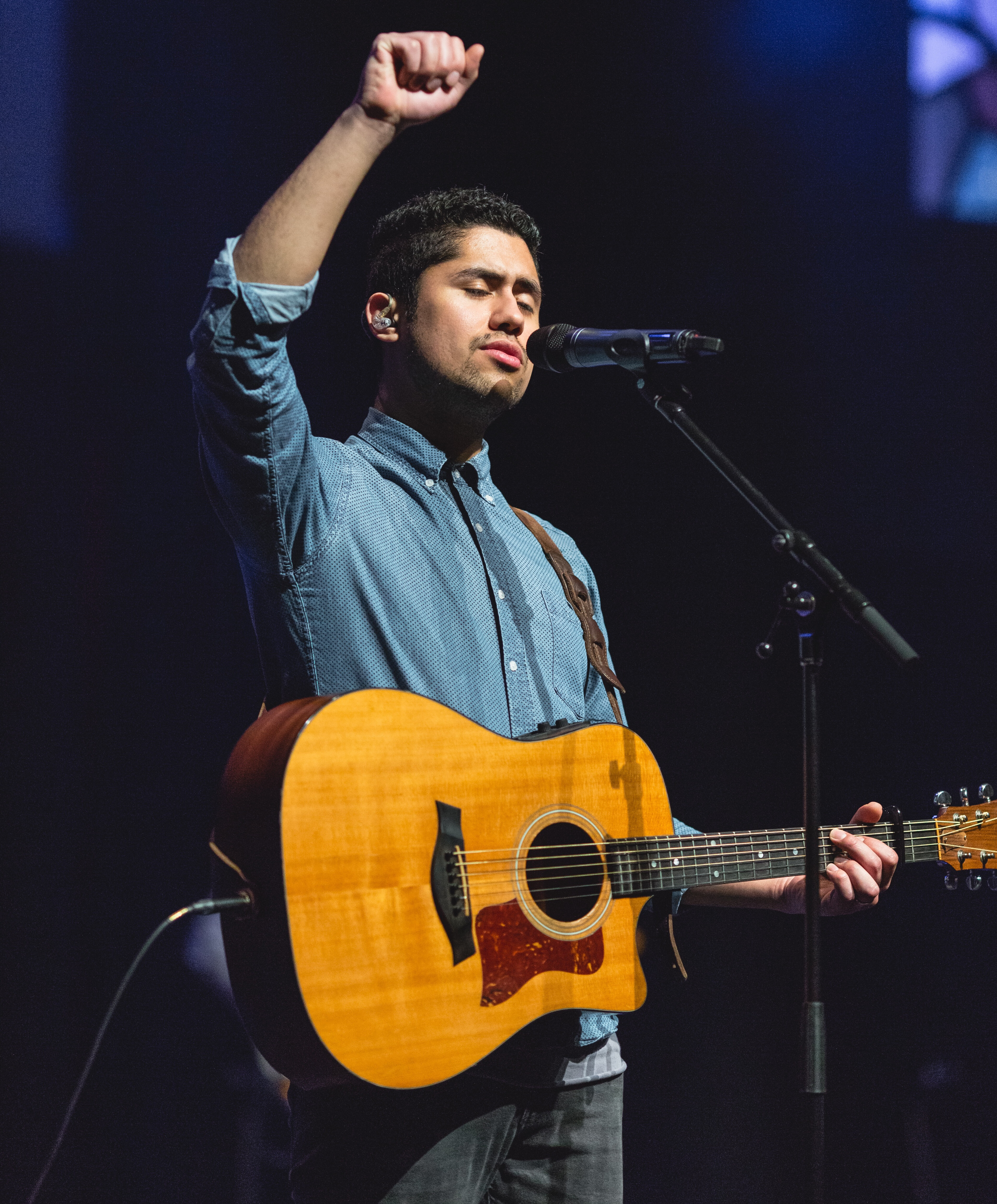 What is your favorite part of serving at Worship Center? Honestly, my favorite part is the people I get to serve with. For me, it's such an important part of serving. The most important part is who we are doing it for, Jesus. I love how serving on a team helps you see the way that the church is the body of Christ. We are all different with different gifts and personalities. The way we build each other up and encourage each other is just my favorite part. As I serve, I feel like I am getting better because of the people around me. It's awesome.
How long have you been singing? I have been singing since I was in 5th grade. I joined the choir at the church I was attending then, and that's where I started learning. I was very casual about it at first and then got more serious about my skill and the heart behind it while I was in college.
Favorite food? I love chicken corn soup. I could eat a whole pot of it!
Thanks for serving our congregation with humility and authenticity, Serge. You're a valued member of the team. To learn more about how you can serve like Serge, click here.