Every week hundreds of kids and students enter our doors, connect with volunteer leaders, and learn about Jesus. Our Kids and Students Ministry team is passionate about seeing kids love Jesus, discover their purpose in him, and walk out that purpose.
During services November 4 and 5, Pastor Matt introduced the leaders of our Kids and Students Ministry. Most of these leaders have been serving for years, leading different ministries. Kids and Students Ministry recently made a shift in their roles in order to better utilize strengths, create an amazing atmosphere for our kids to learn about God and establish continuity in our environments and discipleship plan. This team of leaders took a look at how churches approach student ministry. Typically, a church plugs five students in with one adult -- like a small group leader. At Worship Center, we want to flip that ratio and connect one student with at least five adults -- whether that's through small groups, serving in the cafe, worship, games, and more!
An important goal is to see our kids and students serving and connecting with the church at large, engaging more people (kids, students, and adults!) and getting them involved. This way of running Kids and Students Ministry has changed the responsibilities of the leaders. Read each leader's description below: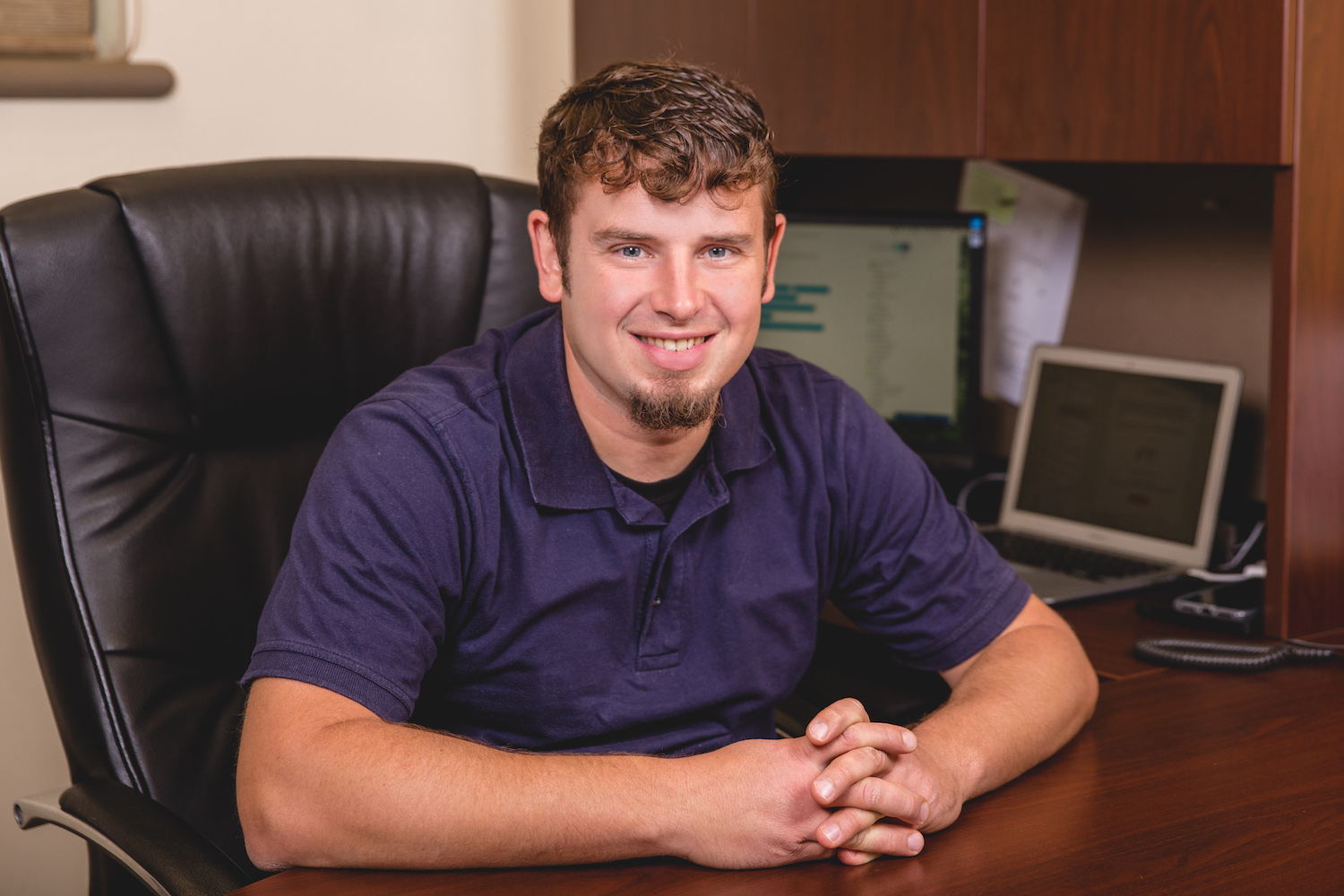 Josh Grine is the Director of Kids and Students Ministry, overseeing ministry to our kids and their leaders from birth through high school.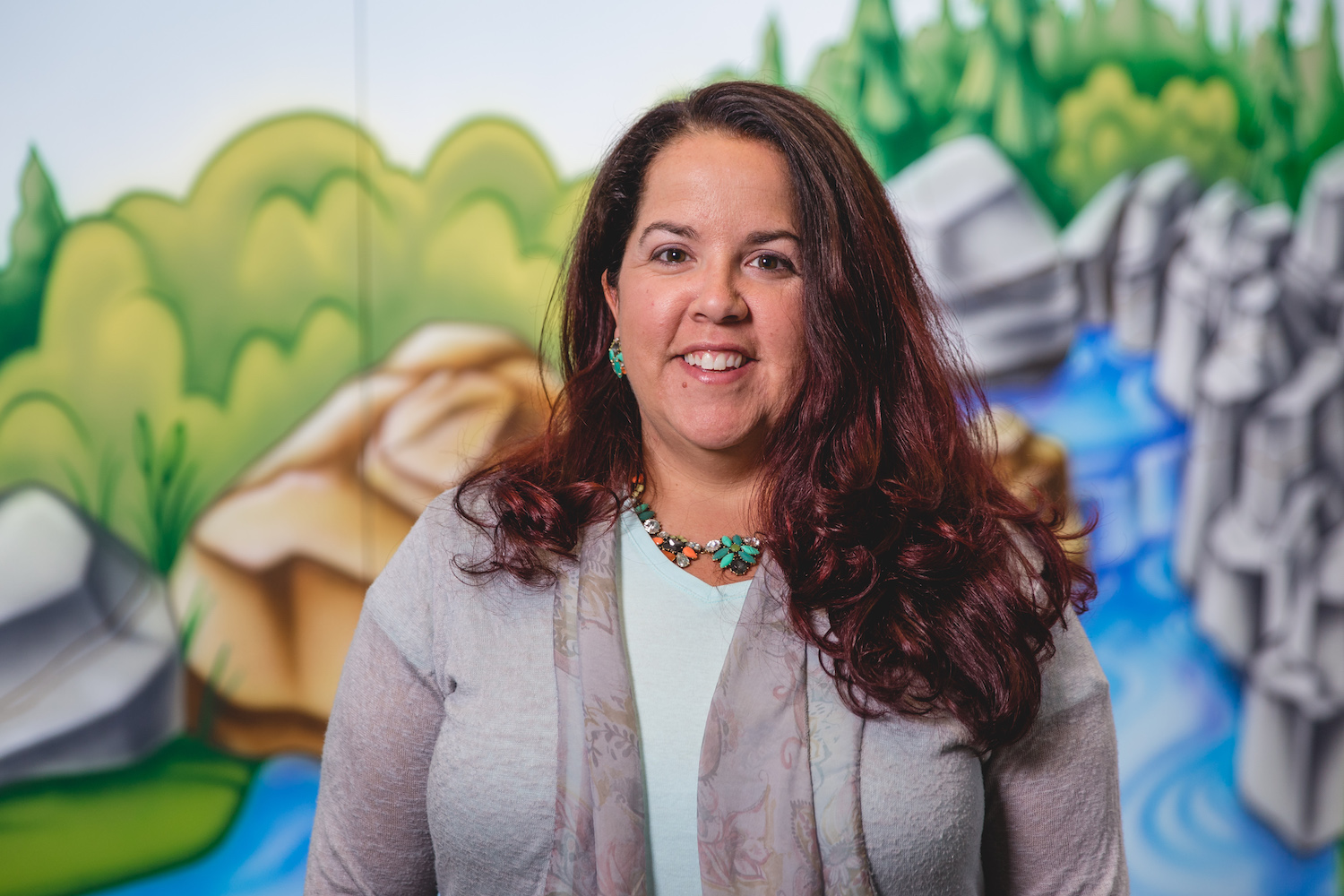 Alison Lewis is the Assistant Director of Kids and Students Ministry. She leads in discipleship and serves to equip small group leaders. She believes that building strong small groups helps students connect to community, experience discipleship, and grow in their faith.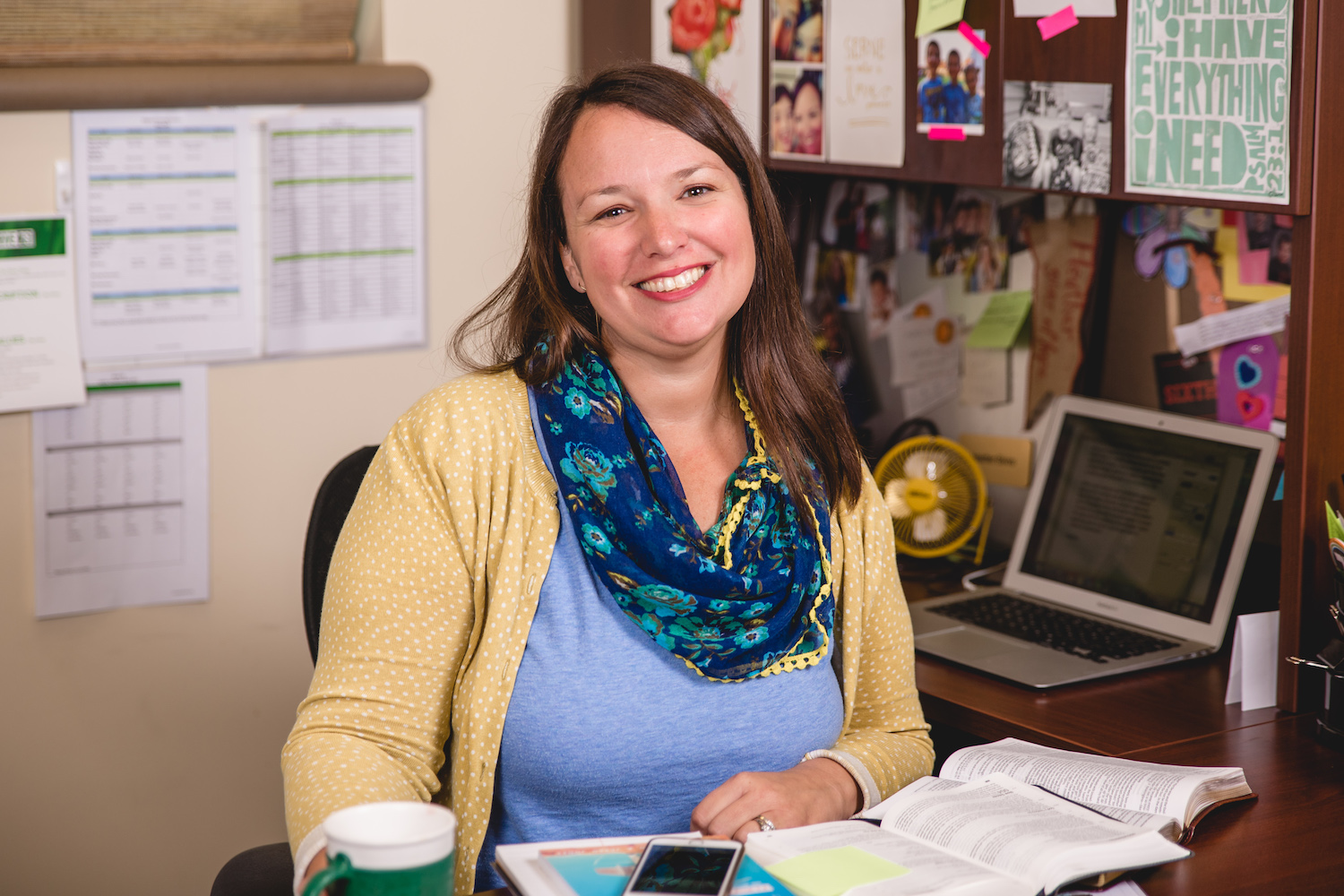 Heather Bivins oversees the experiences and environments for our kids and students. She ensures Worship Center provides environments where kids can belong, believe, and bring their friends.
Ryan Zook oversees the onboarding of all volunteer team members for Kids and Students Ministry. As part of Worship Center's approach, he wants to empower as many people as possible to be key influencers in kids' lives.

Want to find out more about Kids and Students Ministry at Worship Center? Get involved! If you love Jesus and love kids, consider volunteering in one of our ministries from birth through high school.