In honor of Mel Hurst
Amid the fervent revival of spiritual worship that swept the nation in the '60s and '70s, two men sat in a car in Lancaster, Pennsylvania and wondered out loud what it would be like to start a church that was free to worship God "in spirit and in truth."
There was a hunger for God in Lancaster County — there's no other way to describe it. People would receive salvation and be filled with the Holy Spirit, but the churches they attended didn't allow the kind of worship they wanted. These people formed a small group that met each Thursday morning at a restaurant on Oregon Pike and shared what was happening in their lives and prayed together. Eventually, their regular waitress received Christ.
One day, that waitress called Mel Hurst and asked him to pray for her sister who was hospitalized because of a brain tumor. Mel called up Ken Sauder who agreed to pray for this woman's sister but suggested that the two men go to the hospital, lay hands on this sick woman and pray for her in person. They read her Scripture — 1 Peter 2:24 and Isaiah 53 — and prayed a simple prayer for physical healing.
They left the hospital, talking about how great it would be if they were part of a church family that could worship God in spirit and in truth, just as it's described in Psalm 150.
Mel said, "Ken, why don't we start something?"
"How do you start a church?" asked Ken.
"I don't know. I ain't never started one before, but we'll figure it out." And so they did.
They made about 15 phone calls to couples they knew in the Lancaster area that were earnestly looking to grow spiritually. These families rented a room in the Lancaster Sheraton Conestoga on Oregon Pike and jumped right into worshiping and reading the Bible each Sunday. As word got out about this new church, new families joined every week.
Clearly, the hand of God was guiding the men and women of this congregation.
These core families felt strongly about making everyone feel welcome. They didn't want to just appeal to charismatics or Calvinists. They just wanted a church where everyone belonged. And they needed a name that simply suggested that they followed God. So they landed on The Worship Center (later changed to just Worship Center).
About seven or eight weeks after the church began, Ken suggested they bring in his brother-in-law to see if he'd be a good fit at a pastor. Sam Smucker preached his first message at the Sheraton. The feeling was unanimous among the 50 people already attending: Sam and Sherlyn were the people that should lead this new church.
The congregation quickly outgrew the small room at the Sheraton and relocated to the Lititz Recreation Center. They held multiple services each Sunday, but it was chaotic. Masses of people were trying to get into the recreation center as masses of people were trying to exit. Parking was limited. It was clear that the Worship Center congregation would need a permanent home.
One night in 1978, after dark, Mel, Ken, and Pastor Sam felt led to stand where the original farmhouse on the Worship Center property stands now, and they walked toward Lancaster, turned left at the traffic light, then walked up to the horse barn. As they marched along the perimeter of this property, they claimed it for God.
There was no indication that it was for sale.
There wasn't a previous conversation with the landowner.
These men just felt in their spirit that this is where God wanted them to be. So they walked, and they prayed, and they felt awkward doing it, but they were obedient to the Holy Spirit.
After that night, the board authorized Mel to come and talk to the farmer who owned the piece of land where Lancaster County Christian School sits today. The farmer agreed to sell them the land and even offered to take on the loan himself so the church could pay over a period of years. The contract was signed, and Worship Center bought its first 10 acres in 1978. The congregation held a kick-off event and broke ground with a plow. These generous families brought what they could give to the church — cash, assets, even a house!
Clearly, the hand of God was guiding the men and women of this congregation, using them to do great things and reach the people of Lancaster County. But the story didn't end there — it continued. The original building expanded and more people came, the youth group grew, and missionaries were sent out. This story continues in a way that is only explained by the divine providence of God.
Thirty-seven years after that day when Mel Hurst and Ken Sauder sat in a car and brainstormed a new kind of church, Mel went to the funeral of a friend's wife. At the viewing, his friend pointed out a woman to Mel and said, "Do you know that lady sitting there?" Mel answered that he did not know her.
"That's the lady you prayed healing for over 30 years ago."
Mel walked over to the woman and introduced himself. She knew right away that he was one of the men that prayed over her all those years ago. She explained to Mel that when he and Ken laid hands on her and prayed for her that day, she had the feeling that warm oil was being poured over her body, and she knew in her heart that she was being healed at that moment. The surgeon came in the next day to prepare her for her operation, but they couldn't find the tumor or any evidence that the tumor was ever there.
On the day Mel and Ken went to the hospital to visit a sick woman, they didn't do anything out of the ordinary. In fact, there were a lot of people praying for this woman. But, on the same day, that woman was healed, the vision for Worship Center was born, and only God can work like that.
A man like Mel leaves a legacy. He felt the Holy Spirit pushing him to do something all those years ago. Mel took a step and laid the foundation for something that would outlast him. What an honor to be able to look back on the history of Worship Center and see the fingerprints of Mel, Ken, and others like them. What a challenge to look at Mel's passion to see lost people saved and ask ourselves, "What if we all went after the one?"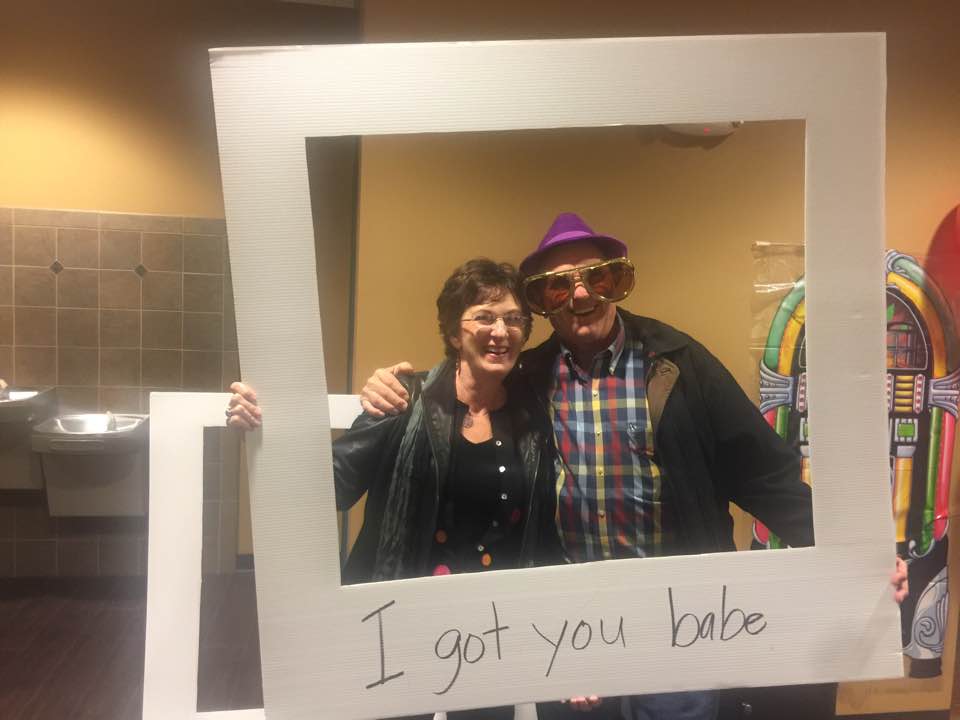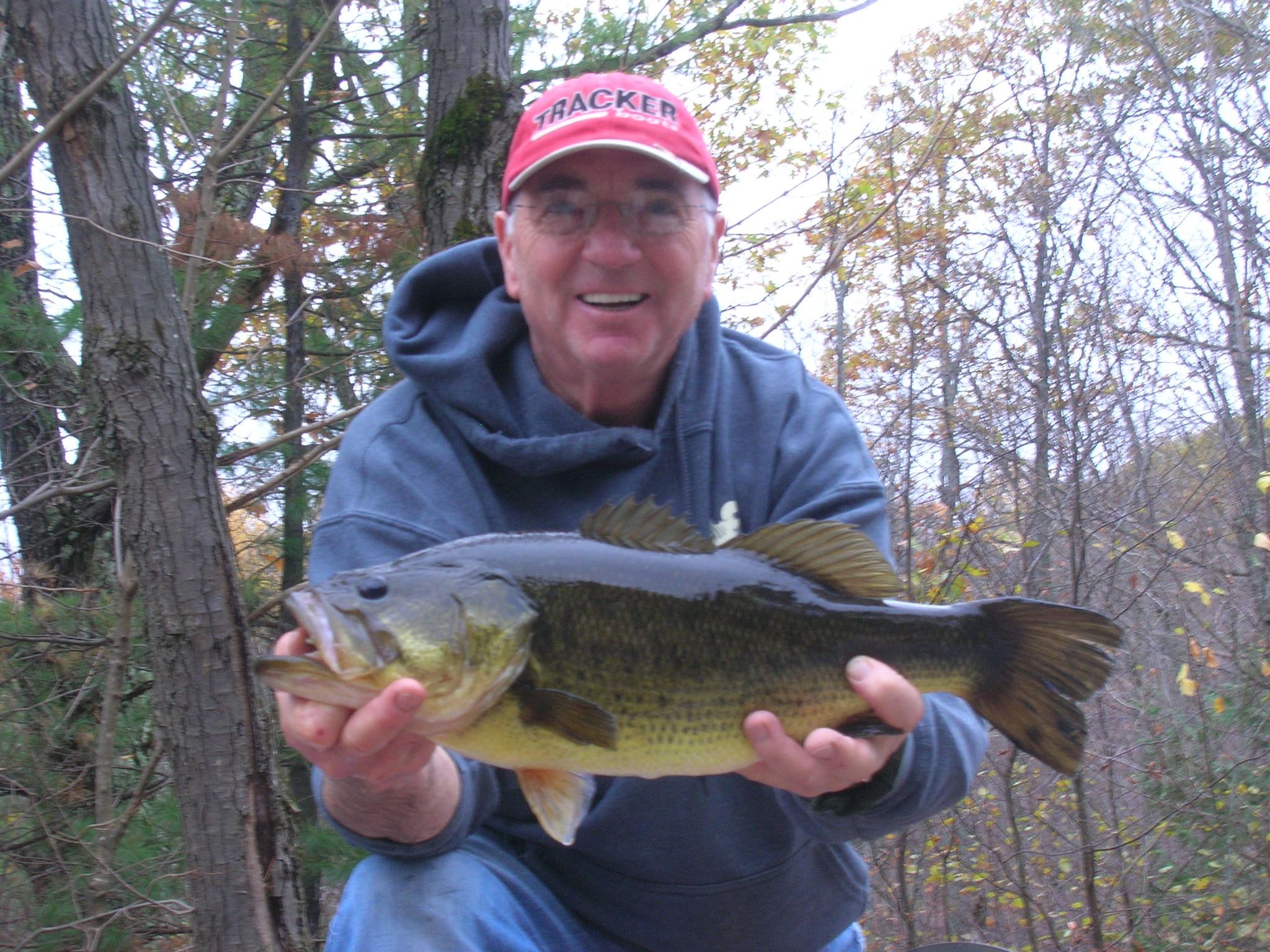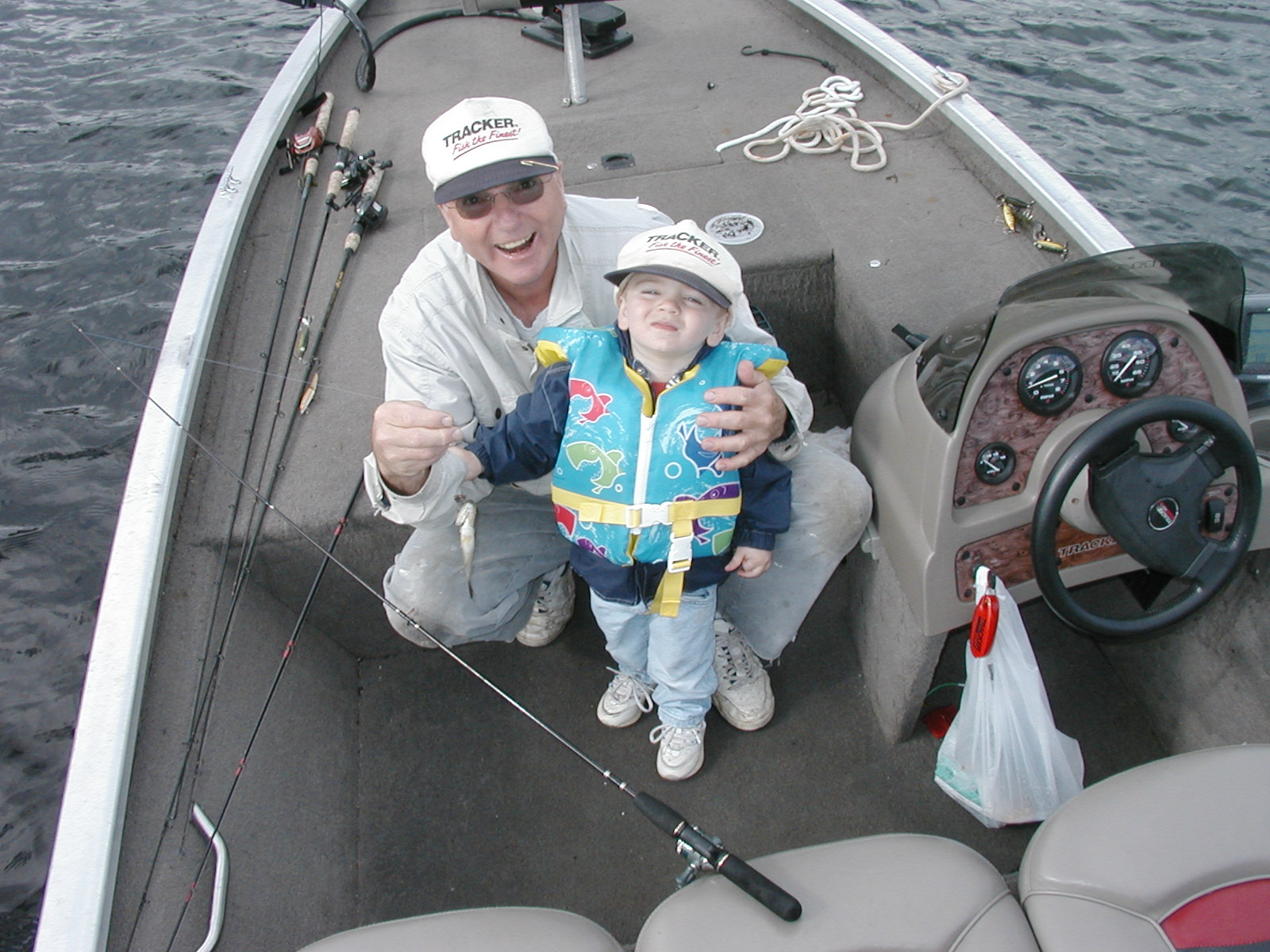 Mel Hurst passed away on November 4, 2018, at home surrounded by his family. We remember Mel for his courage in planting our church, Worship Center, his passion for Jesus, and his love for his family and every person he met. His funeral service is available to watch online.