This past Saturday, December 8, Worship Center was buzzing with over 400 people packing meals of rice and lentils for refugees around the world. In total, over 81,000 meals were packed in just a few short hours.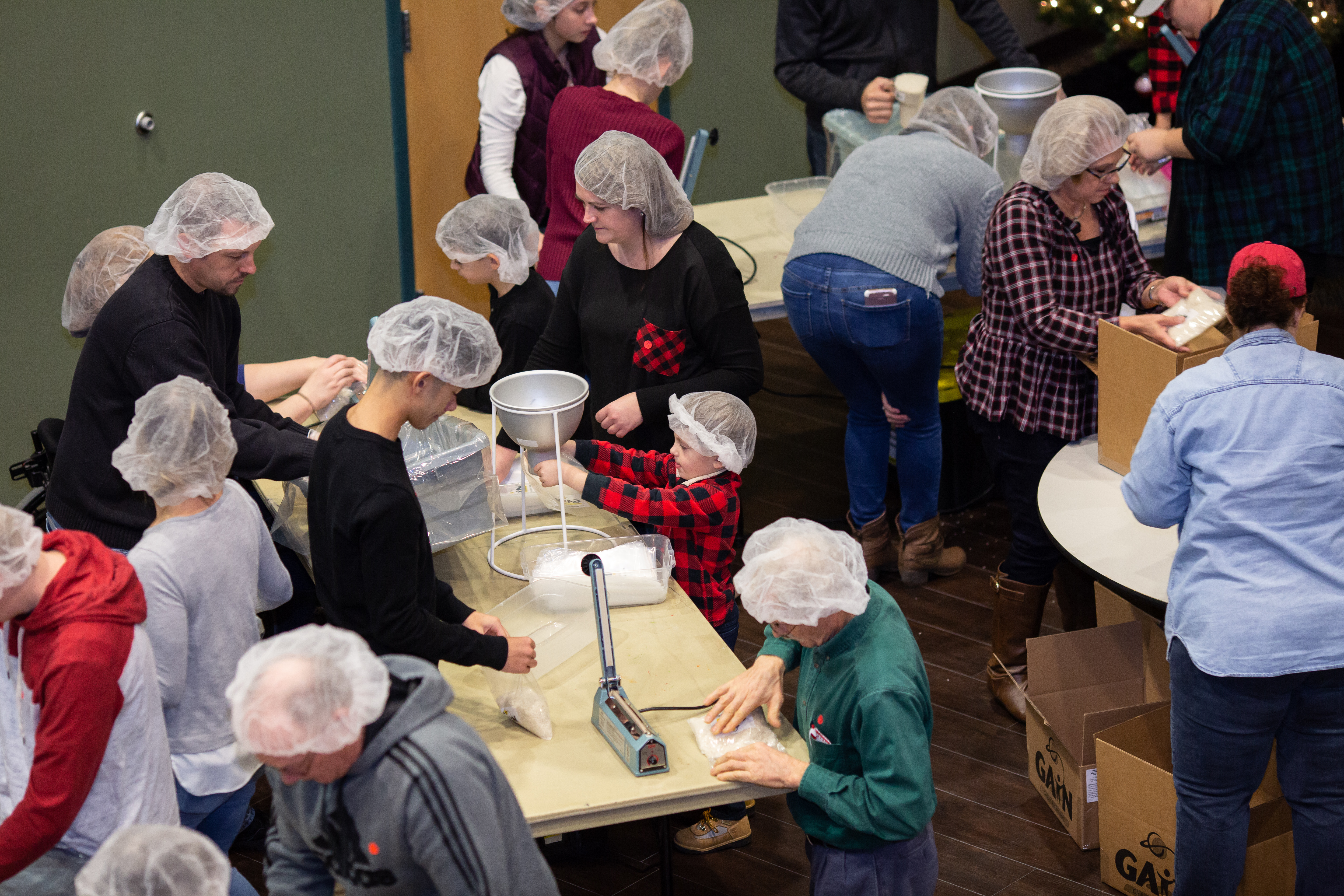 Together, we were able to accomplish something we could not have done apart. Children were working alongside adults and felt like they were making significant contributions. And it was fun!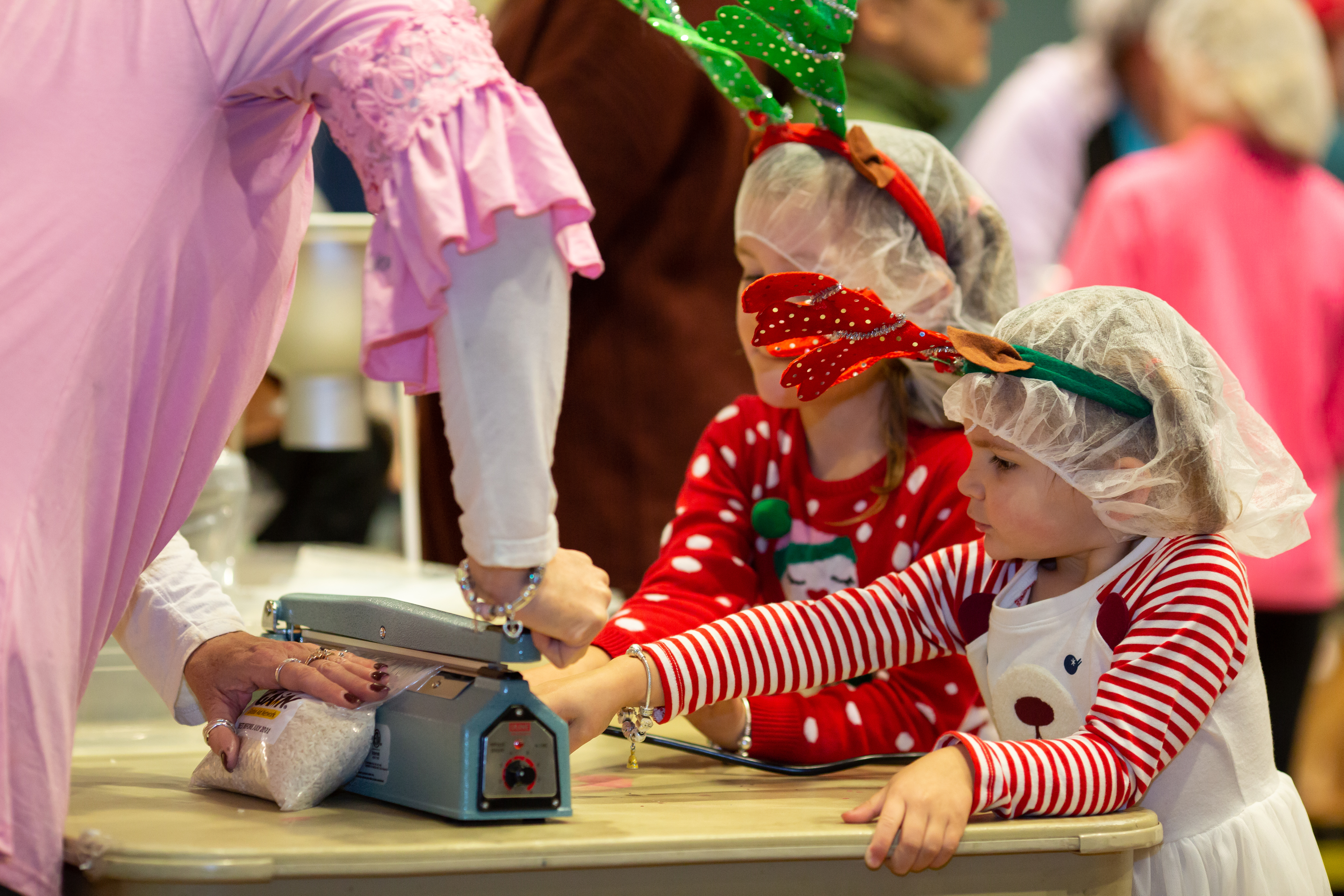 We are thrilled to have partnered with GAiN® (Global Aid Network®). Their logistics center is located nearby in Mount Joy. Feel free to stop by at the facility and take a look, or participate with GAiN in their various events.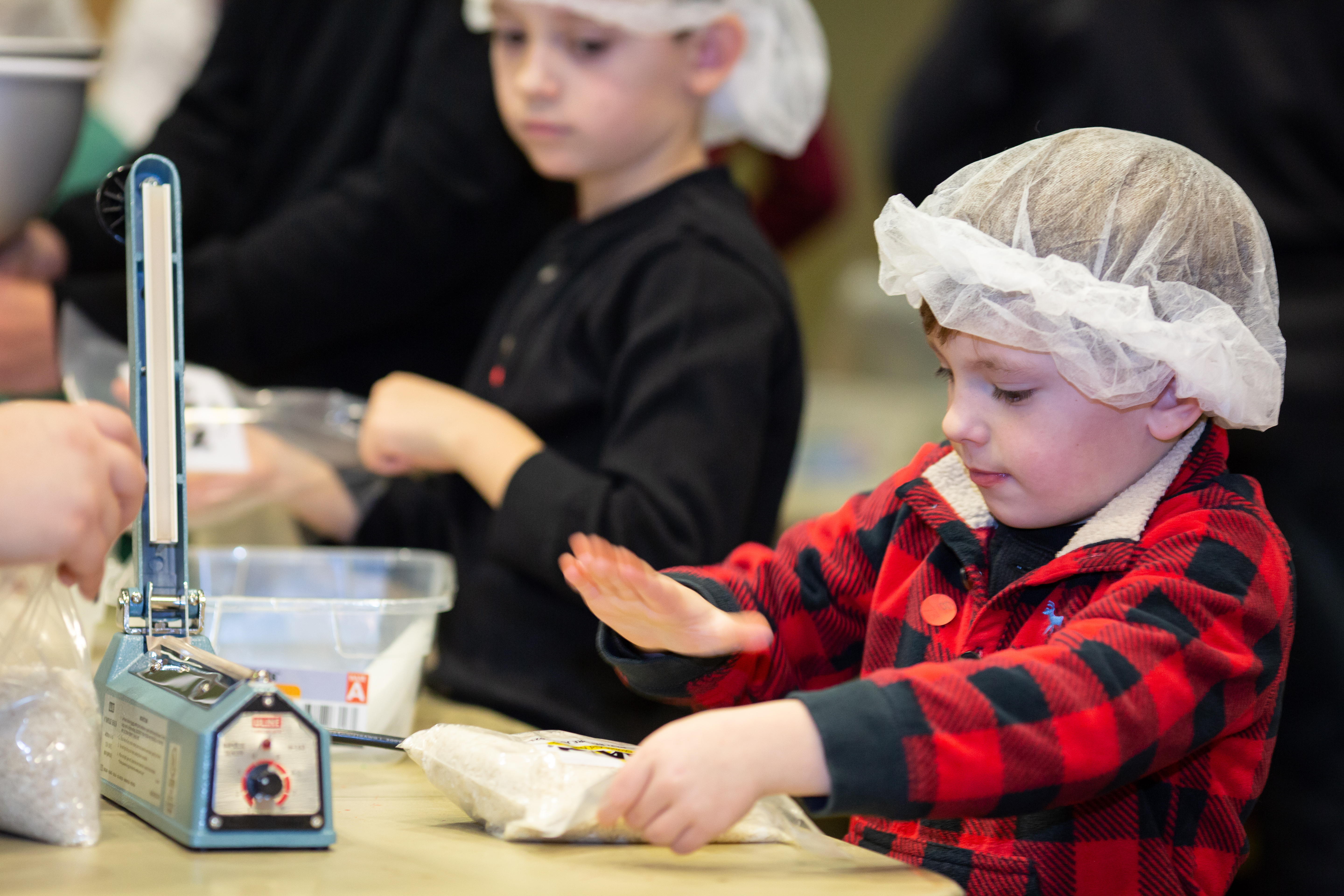 To all those who packed and gave financially, a hearty thank you!
To those who were not able to, stay tuned for future events! We look forward to seeing this partnership continue to flourish and grow in the future.