Back in March, Pastor Bryce Taylor left our staff to serve at Life Church. The Executive Team decided to take a period of approximately six months (through August) to determine what is needed before adding someone to the team. After some time and evaluation, we saw the need for a new role on the Executive Team that would focus on leadership development and small groups from a big picture, strategic level. When we looked at the giftings and experience of our staff team, it became clear that Cindy Scott is well suited for the role. I am happy to say that Cindy has accepted the position and will be joining the Executive Team this month!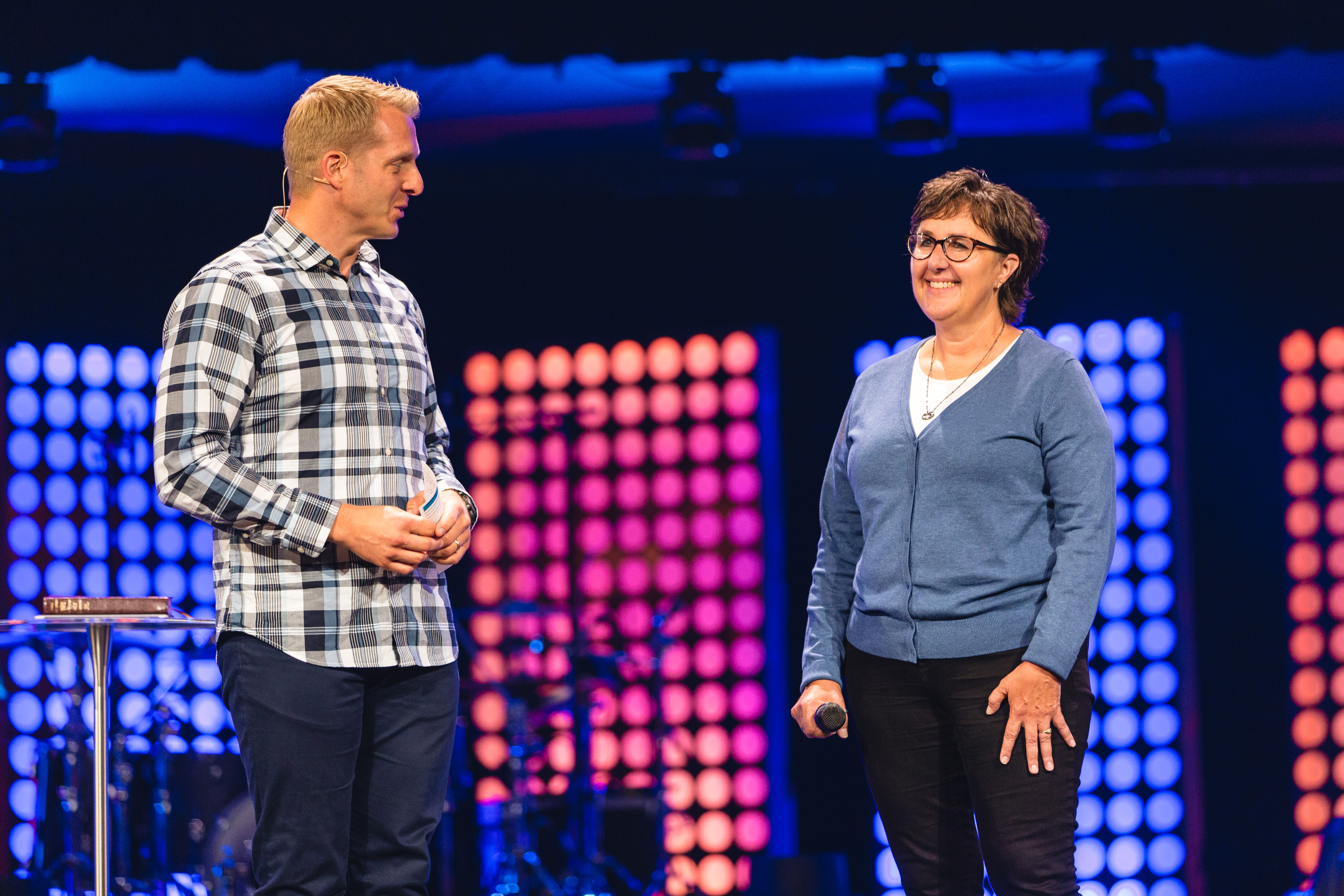 Cindy's title will be Executive Director of Small Groups and Leadership Development. The one-sentence job description is: to provide overall leadership and strategy to small groups and leadership development and to ensure a pipeline of leaders being raised up and equipped to help our church fulfill its mission. To free Cindy up to focus on this role, we will be hiring a Community Groups Director. Cindy will continue to give overall direction to small groups and will work with the new Community Groups Director to build and expand our Small Groups ministry.
Cindy, along with her husband Eric moved from Rochester, NY to join Worship Center's staff as the Executive Director of Small Groups in July of 2017. She has a wealth of experience in ministry having served as a Dean of Women at Elim Bible Institute and College, on a church staff, and has founded a coaching ministry. Cindy has a Master's degree in Ministry and is a certified coach trainer.
Cindy is passionate about providing an inviting, practical, and powerful place for living out personal faith through authentic sharing, real-life application, and relational growth.
Cindy and Eric have four grown children and six grandchildren so far.
We are so thankful for the way God is building and realigning our team and look forward to what he has ahead for us!