Mark your calendar for these important dates for the upcoming the holiday season.
Christmas Weekend
Christmas reminds us that the birth of Jesus was God's ultimate promise fulfilled. He brings light to those in darkness and guides us all to the path of peace.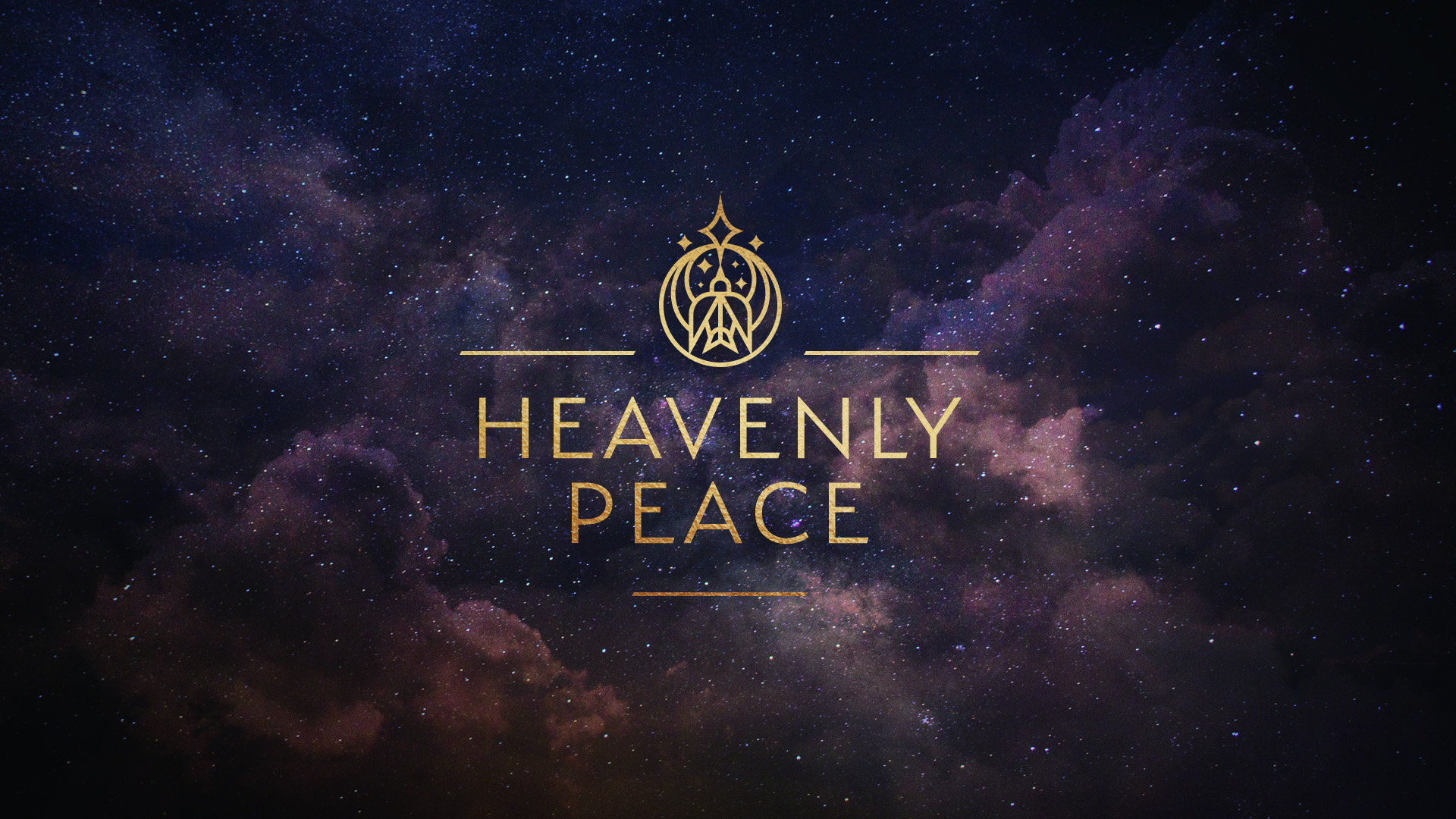 This year, the Worship Center is offering four services Christmas weekend: Saturday, December 23 at 5pm and Sunday December 24 at 3, 5 & 7pm.
There will be no Sunday morning services December 24.
We're looking forward to celebrating Christmas with our church and our community. Consider who you can invite to join you and your family in this experience.
New Year's Weekend
Worship Center has been recognizing its 40th birthday all year long by reflecting on God's faithfulness and the faithfulness of all who have been a part of this great church family over the years.

Recording Artist Tim Timmons
One more way to celebrate the occasion is with special guest and recording artist Tim Timmons! Because it's a holiday weekend, we've decided to have two services–at 9 and 11am–that Sunday only.
Two special service times at 9 and 11am Sunday, December 31.
Make sure you mark the time changes on your calendar. We look forward to celebrating together during this holiday season!